Asia-Pacific countries witness rocketing COVID-19 cases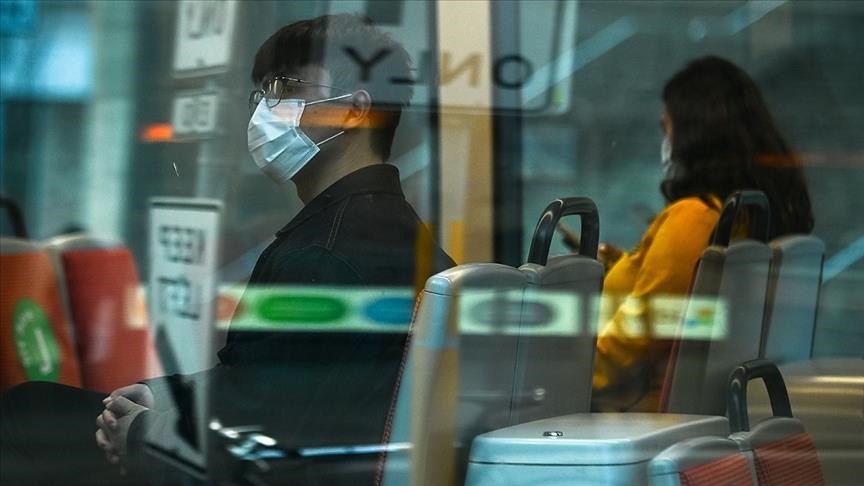 HONG KONG — Asia-Pacific countries kept witnessing rocketing COVID-19 cases as India's total tally neared 32 million on Tuesday.
India's total tally rose to 31,998,158 as 28,204 new cases were registered during the past 24 hours across the country, showed the federal health ministry's latest data.
Besides, as many as 373 deaths due to the pandemic were reported since Monday morning, taking the total death toll to 428,682.
There are still 388,508 active cases in the country with a fall of 13,680 during the past 24 hours.
The number of COVID-19 cases in Indonesia rose by 32,081 within one day to 3,718,821, with the death toll adding by 2,048 to 110,619, the Health Ministry said.
According to the ministry, 41,486 more people were discharged from hospitals, bringing the total number of patients recovering from COVID-19 to 3,171,147.
Malaysia reported another 19,991 new infections, the health ministry said, bringing the national total to 1,299,767.
Health Ministry Director-General Noor Hisham Abdullah said in a press statement that all the new cases are local transmissions.
Another 201 more deaths have been reported, bringing the death toll to 11,162.
The Philippines' Department of Health (DOH) reported 8,560 new infections, bringing the total number of confirmed cases in the Southeast Asian country to 1,676,156.
The death toll climbed to 29,220 after 92 more patients died from the disease, the DOH added, attributing the caseload to lower laboratory output over the weekend.
The government is ramping up the vaccination as it races against the spread of the highly infectious Delta coronavirus variant driving the spike of cases in the country.
Pakistan on Monday added 3,884 new cases into its overall tally of infections, the National Command and Operation Center (NCOC) said on Tuesday.
The NCOC, a department leading Pakistan's campaign against the pandemic, said the country's total cases rose to 1,075,504, including 967,073 recoveries.
The number of active cases rose to 84,427, including 4,530 critical patients.
According to the NCOC, the pandemic killed 86 people on Monday, increasing the overall death toll to 24,004.
South Korea reported 1,540 more cases, raising the total number of infections to 213,987.
Of the new cases, 356 were Seoul residents and 398 were people residing in Gyeonggi province.
The virus spread also raged in the non-metropolitan area. The number of newly infected people in the non-capital region was 658, or 44.6 percent of the total local transmission.
Sixty-four cases were imported from overseas, lifting the combined figure to 12,475.
Nine more deaths were confirmed, leaving the death toll at 2,134.