39 die of dengue-like fever in N. India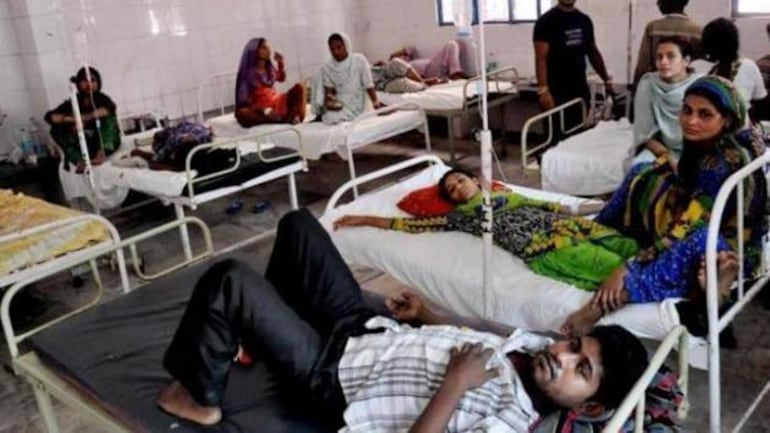 NEW DELHI — At least 39 persons, mostly children, have died in India's northern state of Uttar Pradesh over the past several days due to dengue, or a dengue-like fever, said media reports on Monday.
The deaths occurred in the state's Firozabad district and its nearby areas.
English daily Hindustan Times quoted state Chief Minister Yogi Adityanath as confirming that 32 children and seven adults died in Firozabad due to a suspicious dengue-like fever in the district.
Adityanath visited the families of those who lost their members and assured them all possible help.
The chief minister also visited a local hospital where children showing symptoms of the disease are being treated.
Xinhua