Over 33 mln recover from COVID-19 in India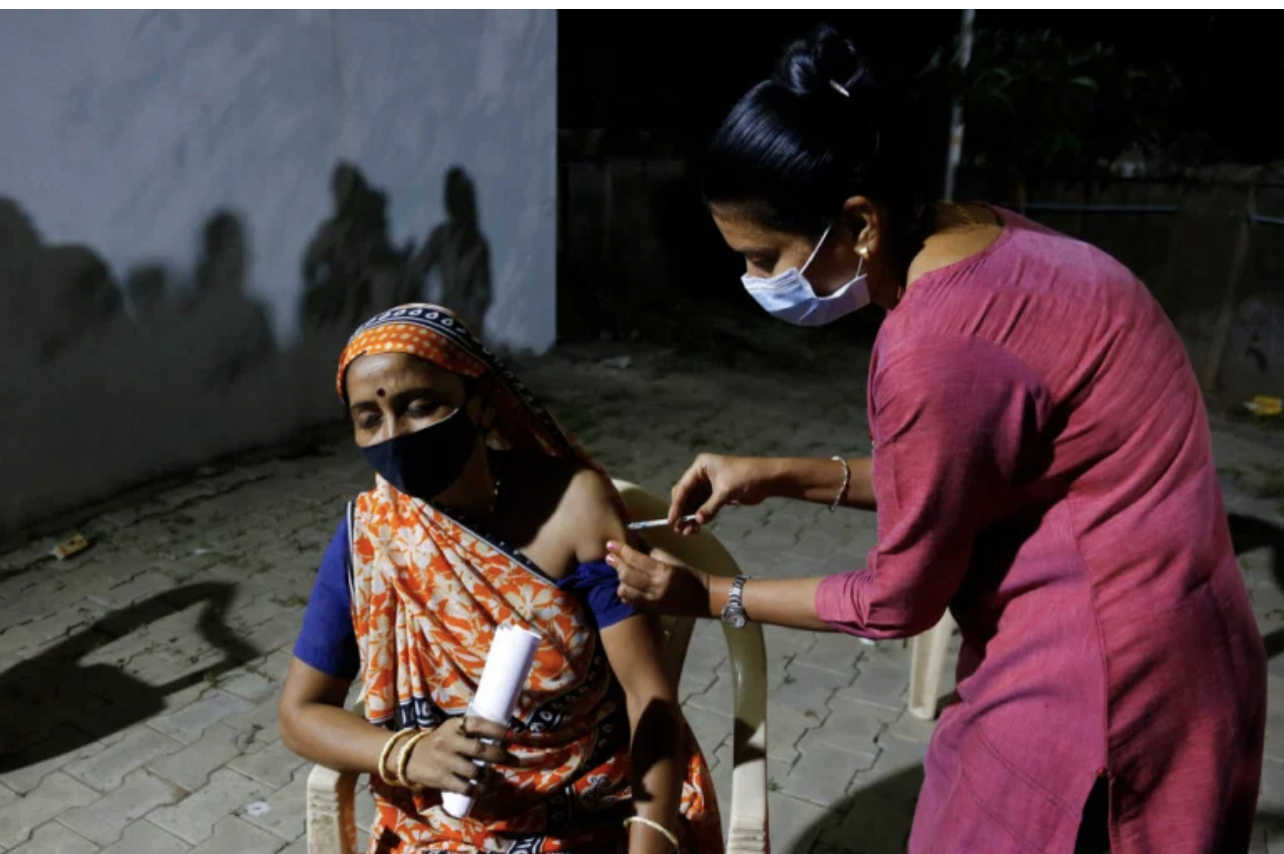 New Delhi — India's COVID-19 cases have reached 33,095,450 with 38,130 new coronavirus cases in the last 24 hours.
Similarly, India recorded 368 deaths in the last 24 hours taking the death toll to 441,443, according to the latest figures collated by the Worldometers.
Currently, 397,455  are undergoing treatment at various isolation centers and hospitals. Meanwhile, 32,256,552 have returned home after treatment.
Broken out in Wuhan City of China in December 2019, the coronavirus has killed 4,598,220 and infected 222,687,286 globally until the filing of this news.