US donated 100,000 Pfizer Covid-19 vaccines arrive in Nepal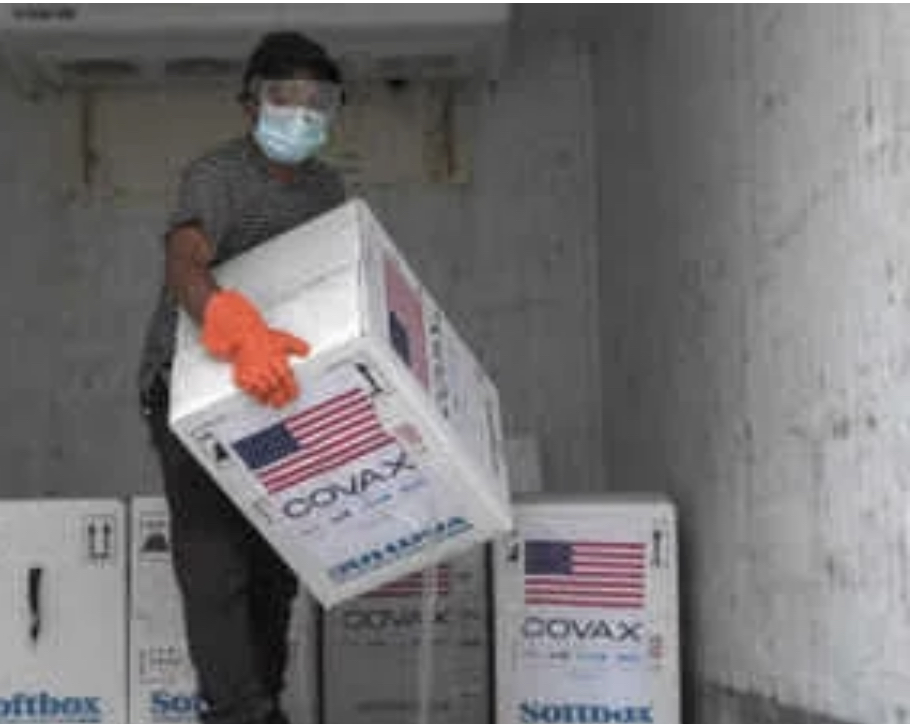 KATHMANDU: A total of 100,620 doses of
Pfizer Covid-19 vaccine donated by the United States of America arrived in Kathmandu on Monday.
Sepideh Keyvanshad, Mission Director for US Agency for International Development (USAID) in Nepal, handed the shipment of coronavirus vaccines given to
Nepal on a grant. The shipment was received by Health Secretary Dr Roshan Pokhrel.