Nepal ranks 8th in Lonely Planet's Best in Travel Destination List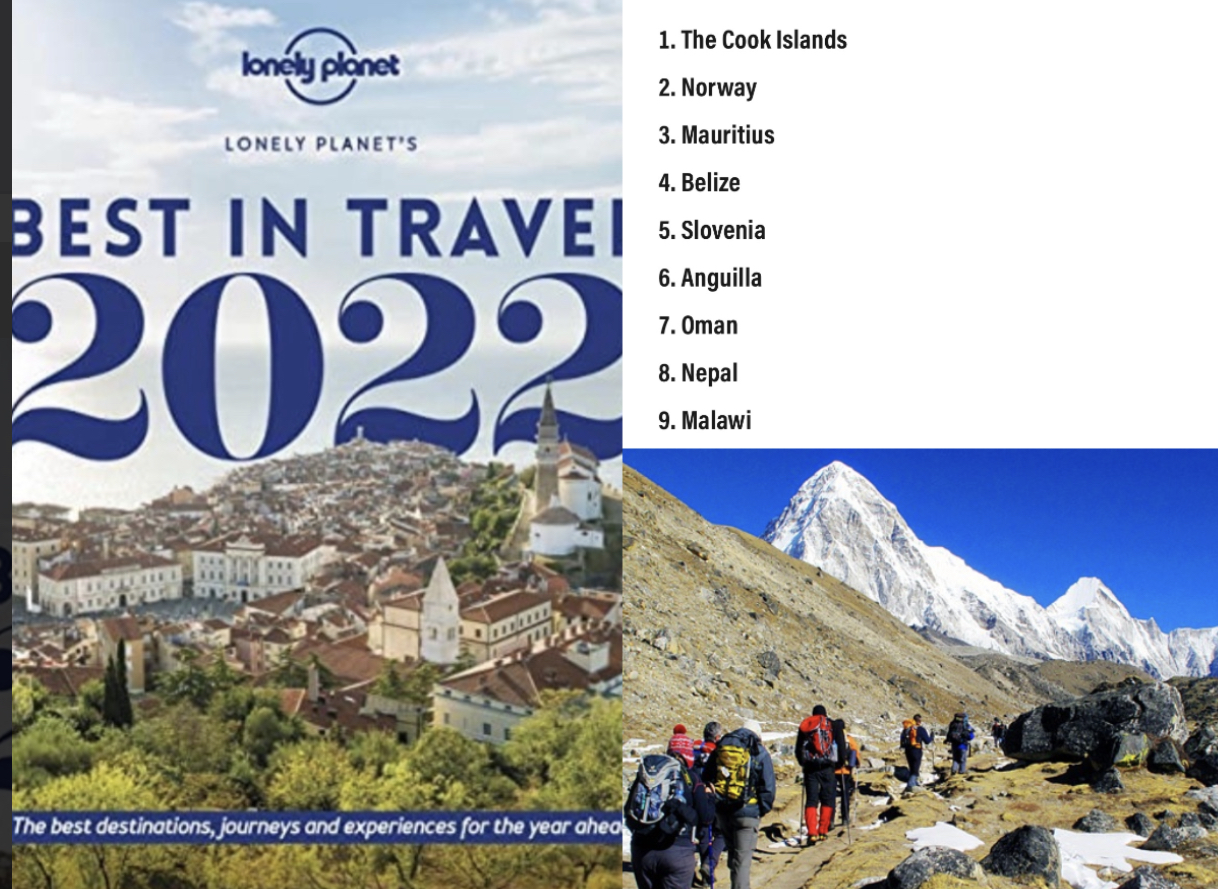 London — Nepal has been named as one of the top 10 countries in the world  to visit in 2022.
Nepal ranks eighth in the Lonely Planet's 'Best in Travel destination list' published on Thursday. The publisher releases the volume annually that ranks the planet's must-visit countries, cities, and regions.
As much of the world is slowly reopening following the coronavirus pandemic, travel is in front of mind for so many of travellers. The hope is that 2022 will see families reunited, loved ones catching up after long stretches apart and hoarded vacation time used on once-in-a-lifetime experiences.
Lonely Planet's Best in Travel 2022 book is now on sale. "We have a sneak preview of the places they think you should have on your bucket list, from the hidden gems of the Oman desert to the brilliant blue waters of Belize," the publisher said.
"After an enforced hiatus, it's time to take those long-postponed travel plans off the shelf and make them a reality," Tom Hall, Lonely Planet's VP of Experience, said in a statement. "The lists celebrate the world in all its wonderful enticing variety."
Egypt
Egypt is home to the Pyramids of Giza, one of the seven wonders of the world.
Malawi
At just 45,747 square miles, Malawi can sometimes be overshadowed by its larger neighbors like Mozambique and Tanzania.
Nepal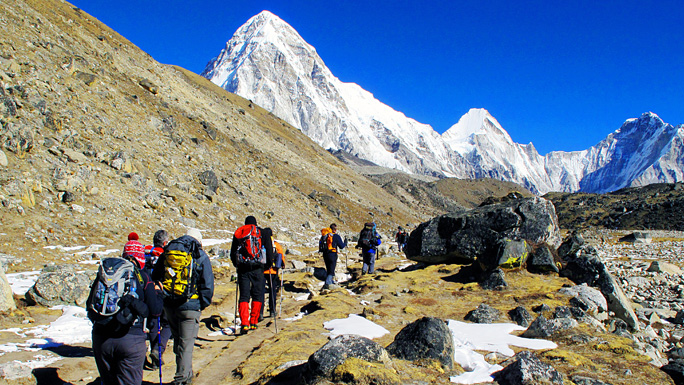 It's nearly impossible to discuss Nepal without talking about Mount Everest. But this Himalayan nation has so much more on offer for travelers who aren't climbing the world's highest mountain.
In the remote region of Mustang (which means "fertile plain"), trekkers can explore the high desert and meet locals at homestays along the way, dining on Nepali specialties like coffee with yak butter and momos served "kothey" style – half-fried and half-steamed.
Other countries on the list:
Oman
Anguilla
Slovenia
Belize
Mauritius
Norway
Cook Islands