Lithuania Opens Visa Application Centre in Nepal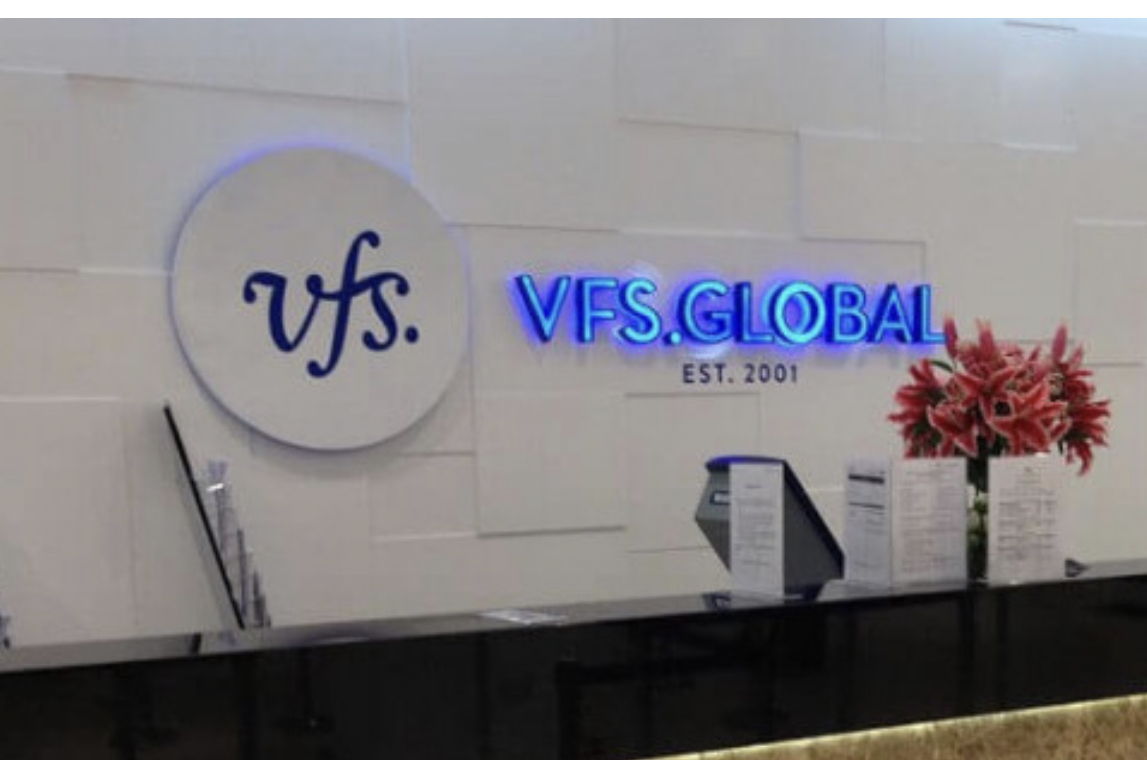 Kathmandu — Citizens of Nepal can now apply for a Lithuanian visa as the latter has opened a visa application centre in the country.
The inauguration of the centre was done by the Ambassador of Lithuania to India, Julius Pranevičius, in the company of VFS Global representatives, SchengenVisaInfo.com reports.
Through an official statement made by VFS Global, it has been revealed that citizens of Nepal who wish to apply for a Lithuanian visa can do so starting from next Monday, November 8. They will be able to submit their application for both long short-term visas.
"Travellers from Nepal to Lithuania can submit their short & long-term visas applications at our Lithuania Visa Application Centre in Kathmandu from November 8 2021. The centre was inaugurated by H.E. Mr. Julius Pranevičius, Ambassador of Lithuania to India, on November 1 2021," VFS Global wrote on its official Twitter account.
Speaking at the opening of the centre, Pranevicius said that the newly opened visa application centre will help to strengthen the relationship between the two countries, since the centre will not only facilitate the application process but will also help to develop the cooperation in the field of trade, academia, and tourism, among others.
"Friendly and productive meeting with KUnepal, many potential fields for cooperation with #Lithuanian universities! Thank you, KUnepal & Vice-Chancellor Prof. Dr Bhola Thapa, for warm hospitality," a Twitter post by the Embassy of Lithuania to India reads.
Soon after the inauguration, VFS Global also came with an official statement. They said that everyone who will submit their application through VFS Global would enjoy access to other services, including assistance with filling the application form. In addition, the same stated that applicants would also get assistance in relation to the document checks, updates, and several other services.
Currently, Nepal is part of Lithuania's red list. This means that all those who have not been vaccinated or recovered from the COVID-19 disease must follow self-isolation rules upon their arrival.
"Unvaccinated and non-sick individuals arriving from the red zone remain subject to mandatory pre-trip testing and ten days of isolation upon arrival," the Lithuanian Ministry of Health explained.
In addition, the authorities have emphasised that everyone is required to present an NVSC profile of a Passenger Locator Form, which needs to be completed within 48 hours before entering the country.
Except for these two requirements, travellers from Nepal are also required to present a PCR test taken 72 hours before reaching Lithuania or an antigen test taken within 48 hours before arrival.
On the other hand, fully vaccinated travellers and those previously infected with COVID-19 are exempted from entry restrictions. ( From : Schengenvisainfo )