South Korea to take Nepali workers from Nov last week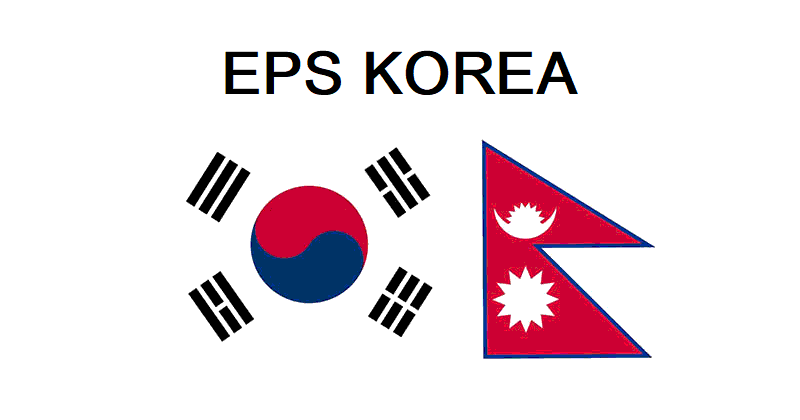 KATHMANDU: The Employment Permit System (EPS), which was closed for the last almost two years due to COVID-19, is resuming from the end  of November.
South Korea, which stopped taking Nepali workers to prevent COVID-19 pandemic, is resuming the EPS process after two weeks.
According to the Ministry of Labor of South Korea, it will start taking workers under the EPS from 16 countries including Nepal from the last week of November, Khabarhub writes.
Over 50,000 migrant workers do go to South Korea under the EPS every year for work. However, this process stopped two years ago after the COVID-19 pandemic took a foothold across the across the world.
South Korea government has loosened a ban on the people's movement including the international flights after 75.5 percent of the citizens took two doses of COVID-19 vaccines.