BIMSTEC leaders could attend India's Republic Day 2022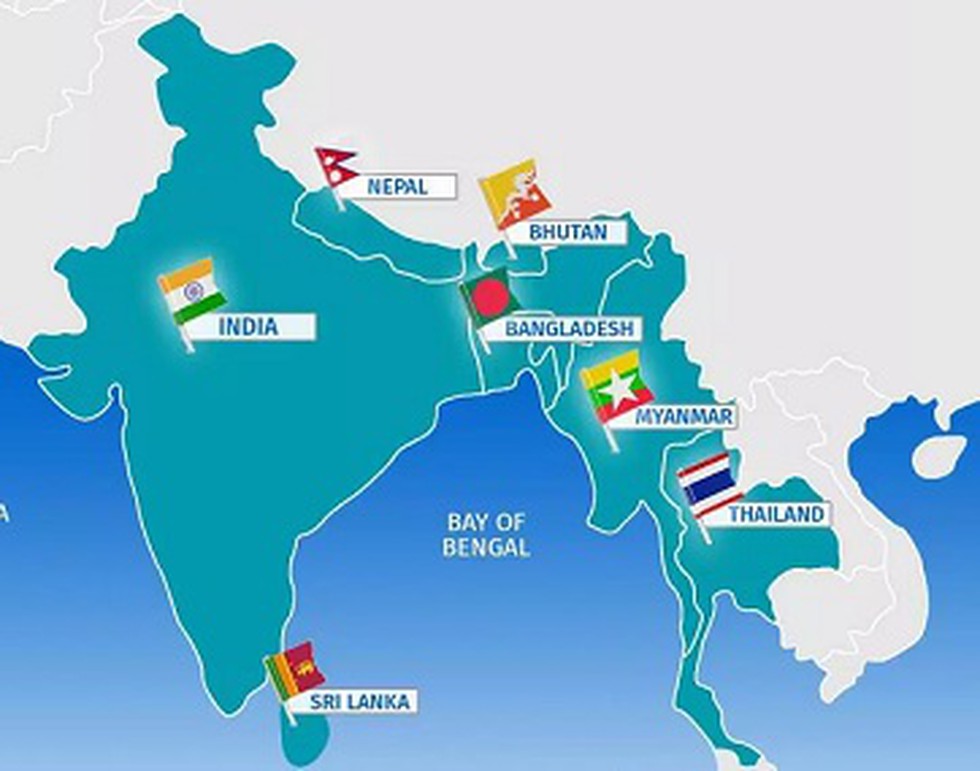 NEW DELHI — India has initiated efforts to have leaders of the Bay of Bengal Initiative for Multi-Sectoral Technical and Economic Cooperation (Bimstec) countries in New Delhi for the Republic Day celebrations in 2022, it is learnt.
Besides India, the seven-nation sub-regional grouping includes Bangladesh, Myanmar, Sri Lanka, Thailand, Nepal, and Bhutan. Leaders of Bimstec attended Prime Minister Narendra Modi's swearing-in at the beginning of his second term in May 2019, but there have been changes of leadership in some of these countries since then, The Indian Express reported.
Extending an invitation to be the chief guest at the Republic Day parade carries great symbolic importance from the perspective of the Indian government, according to The Indian Express report.
India is hoping that Prime Minister Sheikh Hasina of Bangladesh, Prime Minister Mahinda Rajapaksa or his brother, President Gotabaya Rajapaksa, of Sri Lanka, Prime Minister Sher Bahadur Deuba of Nepal, Prime Minister Lotay Tshering of Bhutan, Prime Minister Prayut Chan-o-cha of Thailand, and the Chairman of Myanmar's State Administration Council, General Min Aung Hlaing, will attend the Republic Day celebrations, according to the report.
(With inputs from Indian Express)