Indian stock market registers biggest single-day fall in 7 months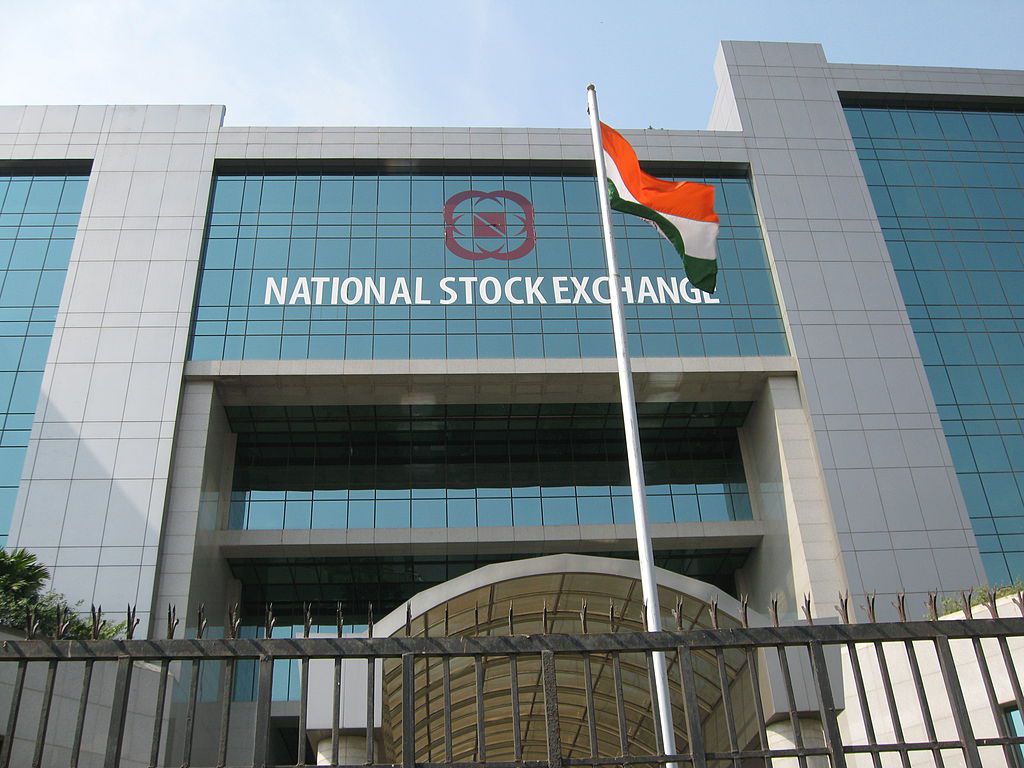 MUMBAI  — The Indian stock market reported its biggest single-day fall of 2 percent in the past seven months, extending the recent sell-off for the fourth straight session on Monday.
Sharp drop in heavyweight Reliance Industries and weak global sentiment dragged the Indian market lower, while a resurgence of COVID-19 outbreaks in Europe and some other regions also weighed on the sentiment.
"There was a bloodbath in the market since the opening on Monday session," said Sachin Gupta, assistant vice president of Choice Broking, a domestic stock brokerage house, referring to the red screen on the trading terminal.
Sensex, Bombay Stock Exchange's benchmark index, dropped 1,170 points, or 2 percent, to 58,466 points, while National Stock Exchange's Nifty lost 348 points to 17,416 points.
"Initially, the news of the Reliance-Aramco deal cancellation didn't go well with the participants and sentiment further deteriorated with a continuous decline in the banking heavyweights which cascaded to other sectors as well," said Ajit Mishra, vice president of Research, Religare Broking, another domestic stock brokerage house.
Participants were already in a cautious mood, citing the feeble global cues like U.S. inflation concern and the rise in the COVID-19 cases, and the recent domestic developments have further soured the sentiment, Mishra said.