Patron council assigned responsibility for holding NRNA election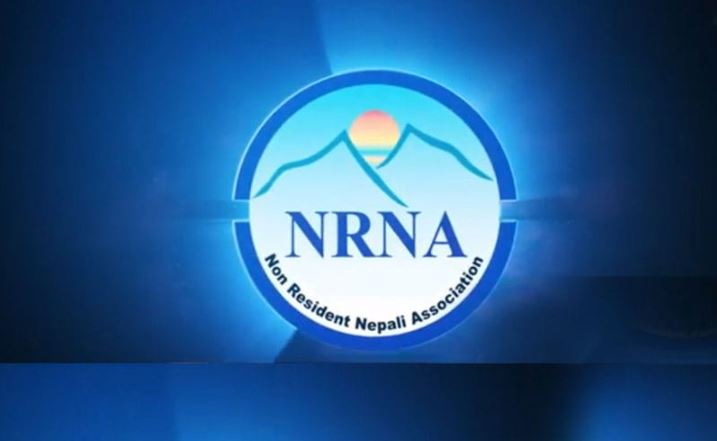 London — The Ministry of Foreign Affairs has assigned the responsibility of holding the election of the Non-Resident Nepali Association (NRNA) to the Patron Council as per the NRNA statute amidst uncertainty over its 10th International General Assembly.
The Ministry gave the responsibility to the Patron Council after disputes emerged in the NRNA. The term of the International Coordination Council under Kumar Panta's leadership had expired on October 18.
Some of the office-bearers of several national and international coordination councils of the Association had filed complaints to the Ministry of Foreign Affairs citing that the selection of representatives to the General Assembly had been done as per differing criteria in contravention to the NRNA statute.
The Ministry had formed an investigation committee to look into the complaints. The Ministry said this committee submitted its report along with recommendations after studying the NRNA statute and tradition, hearing the views of President Panta and former presidents and investigating the alleged irregularities in various countries.
Minister for Foreign Affairs Dr Narayan Khadka had informed a team comprising Panta last week that he would give a decision as per the investigation committee's report and listen to the views of the plaintiffs.
Panta on Friday issued a press release announcing that the election of the NRNA would be held on December 15 and the General assembly would be organized in Kathmandu on December 19 and 20.
Meanwhile, some NRNA's National Coordination Council (NCC) have welcomed the Foreign Affairs Ministry's decision.
NCC Britain president Prem Gaha Magar said giving the responsibility of holding the election to the Patron Council is the best alternative in the present situation when the NRNA 2019-21 Working Committee has failed to conduct the General Assembly.
Magar is among the organizers of the NCC first global conference held last month. NCCs of eight countries praised the Ministry's decision on Monday.