Genese Solution opens its 8th office in the US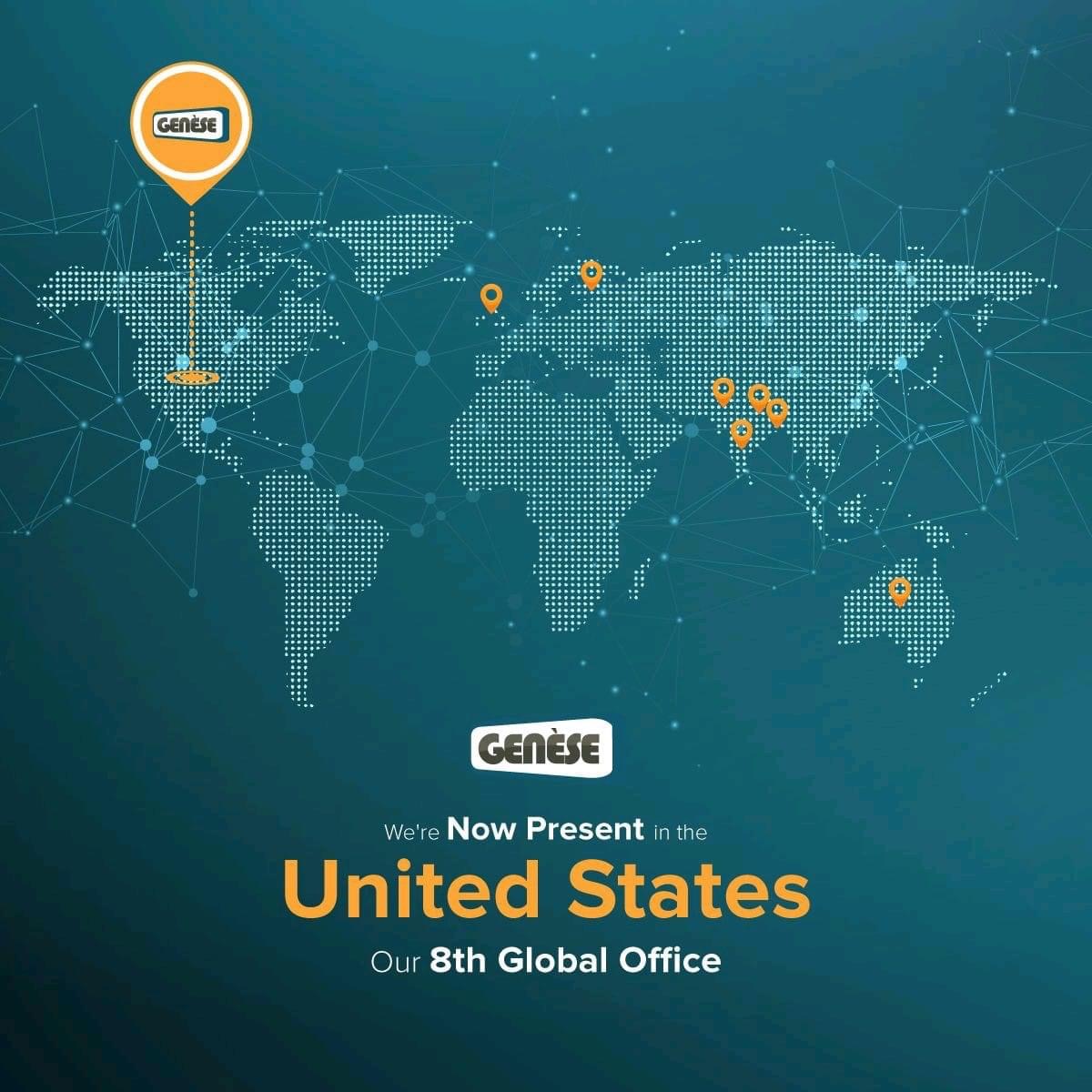 London — Genese Solution has announced that it has opened its first on-the-ground presence in the USA. Genese is a digital technology service company that delivers digital transformation solutions to organizations to enhance their operations. The company is an authorized service provider of Amazon Web Services, Google, and Microsoft.
Genese already has a global presence with its head office headquartered in the UK and its offices & operations running across the globe in Nepal, Australia, Pakistan, India, Bangladesh & recently Finland.
Genese is already providing service in the region with some of the biggest banks of the US market as its clients. And now, with an on-the-ground presence officially, Genese is aiming to increase its reach & grow in the region aiming to tap into the Silicon Valley & Fortune 500 companies in the land of endless opportunities.
This expansion is a part of Genese's global expansion strategy to scale its network of business operations and delivery centers across the globe.
' It's a sense of achievement & excitement for us – the US has the largest market in the ICT industry and we are pumped to take this step to mark our presence here. Genese will aim to serve the organisations with our specialised solutions in the Digital Transformation domain with creating a strong operational base in Nepal. We not only want to grow into the international market as a company but also bring light to Nepal as a market standard resource pool for the global ICT industry', said Anjani Phuyal, Global CTO, Genese Solution.
Genese will be leveraging its delivery capability across the globe along with its partnerships with world-class cloud solutions providers such as AWS, Google, Microsoft, Alibaba Cloud, and many others to provide a wide repertoire of high quality and cost-effective solutions ranging from Dev Ops, Cloud Migrations, Cloud Native Developments, SEO, Managed IT Solutions and Security Services to the US Market.