Santosh Shah to participate in another episode of BBC Masterchef "Rematch"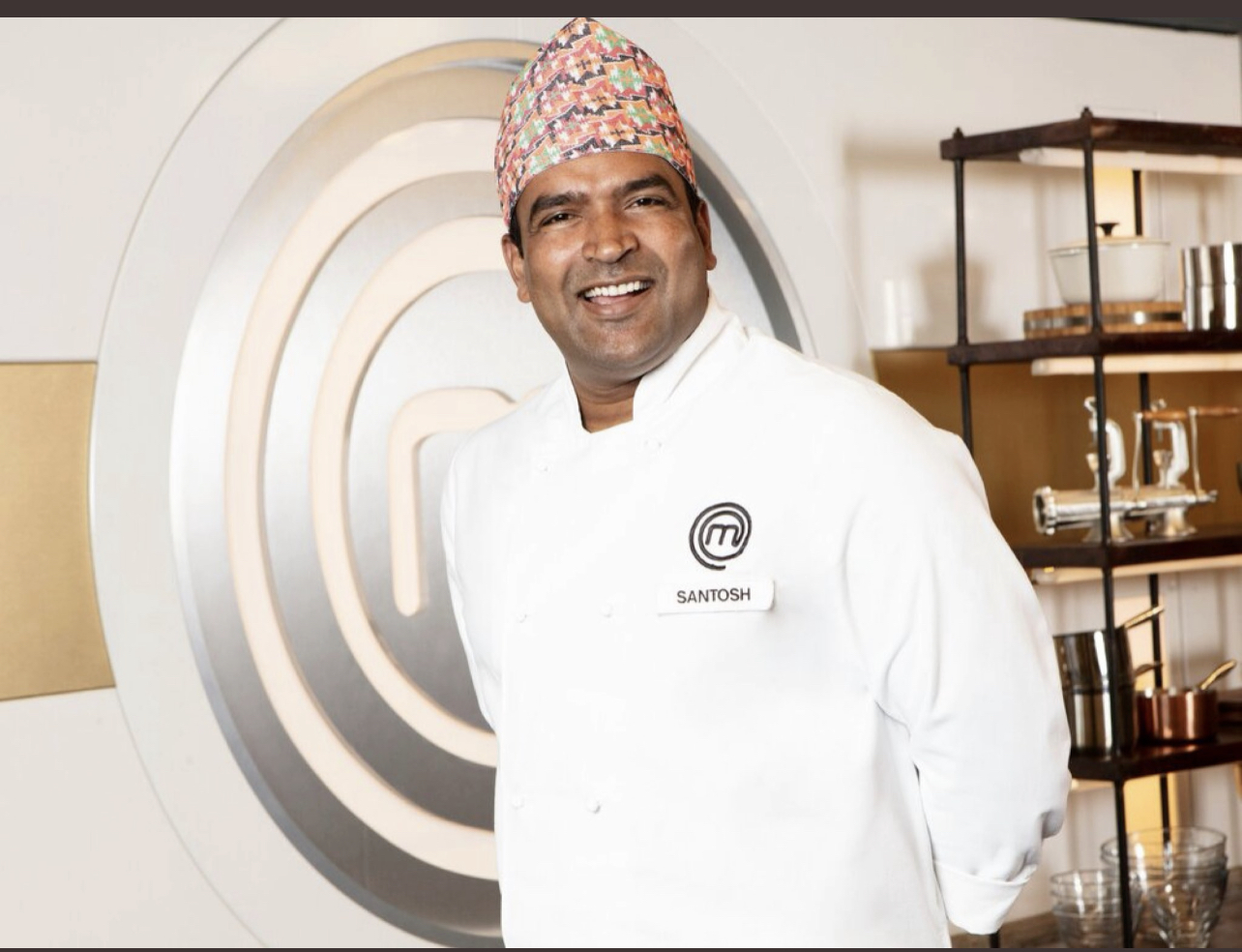 London — Popular Nepali Chef, Santosh Shah, is going to participate in another episode of the BBC Masterchef competition. Shah was the  runner up in the Masterchef competition 2020.
Shah garnered much acclaim by cooking Nepali food in the Masterchef UK competition last year.
Last four competitors of Masterchef UK will be able to participate in this genre called 'Rematch'.
Shah, who was born in Karjanha village in Siraha district of Nepal, has published a book called 'Ayala' after studying the basic food and spices of different regions and castes in his country of birth.
Stating that he will participate in the competition with new Nepali food, he has set a goal to become a winner.
MasterChef: The Professionals Rematch Special can be viewed in  BBC One and iPlayer.
This year four contestants are taking part in the show including Jamie Park who was a finalist in the 2017 season, Philli Armitage-Mattin, Santosh Shah, and Bart van der Lee, who were all finalists in the 2020 seasons.
Judges Michelin-starred chef Marcus Wareing and award-winning chef and restaurateur Monica Galetti, joined by MasterChef judge Gregg Wallace, will create demanding challenges for the competitors to prove themselves against.