Twitter's Parag Agrawal becomes the youngest CEO in S&P 500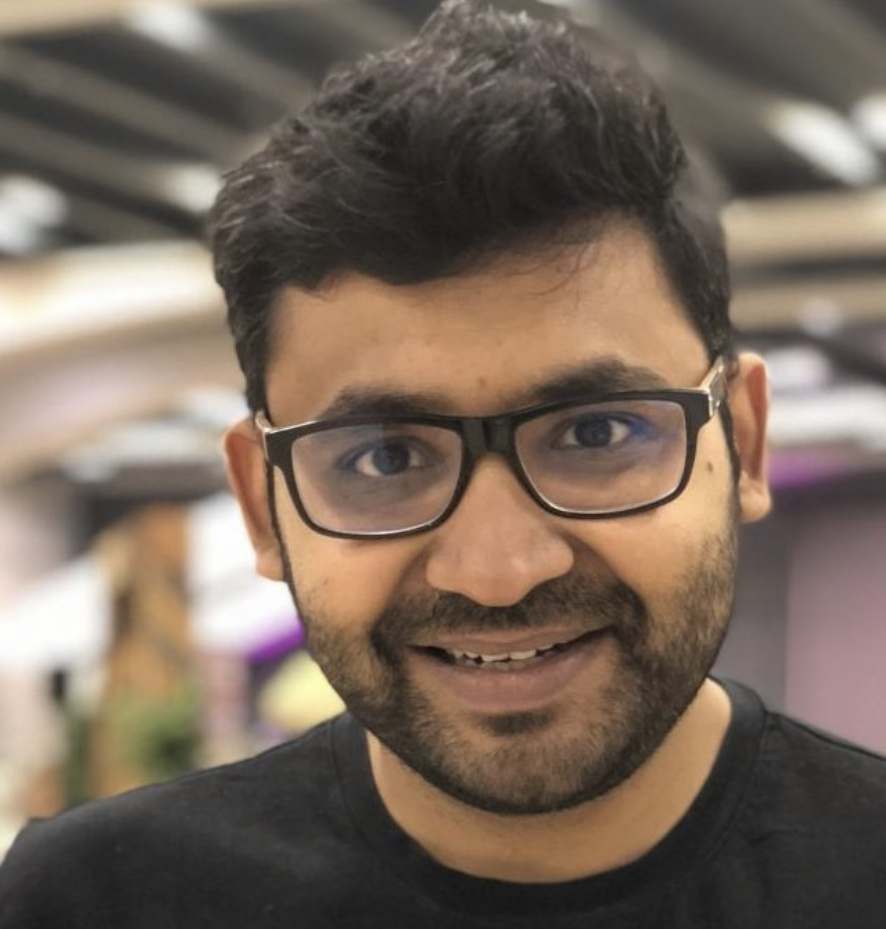 New York — Parag Agrawal, the Chief Technology Officer of Twitter, is now taking over from Jack Dorsey as the Chief Executive Officer. Dorsey will step down from his role, and the company's board has been preparing for his departure since last year, according to news agency Reuters.
Twitter's new head Agrawal is now the youngest chief executive in the S&P 500, but apparently just barely.
Mr Agrawal, who was appointed on Monday to succeed Twitter founder and chief executive Jack Dorsey, is 37 years old, the same age as Meta Platform chief executive Mark Zuckerberg.
Agrawal, an alumnus of Indian Institute of Technology (IIT) Bombay, was appointed Twitter CTO on March 8, 2018. He succeeded Adam Messinger, who left the company in December 2016. Agrawal's appointment was announced internally in October 2017.
As CTO, Agrawal has been responsible for the company's technical strategy, while overseeing machine learning and AI. Since joining Twitter ten years ago, he has led efforts on scaling Twitter Ads systems, as well as re-accelerating user growth by improving home timeline relevance.
A 37-year-old immigrant from India, Agrawal comes from outside the ranks of celebrity CEOs, which include the man he's replacing as well as Facebook's Mark Zuckerberg and Tesla's Elon Musk. But his lack of name recognition, coupled with a solid technical background, appears to be what some of Twitter's biggest backers were looking for in the company's next chapter.
Agrawal joined Twitter in October 2011 as a Distinguished Software Engineer after completing his PhD in Computer Science from Stanford University. While studying at Stanford, he worked as a research intern for Microsoft, Yahoo!, and AT&T Labs.
Prior to joining Twitter, he was involved with research in large-scale data management with collaborators at Microsoft Research, Yahoo! Research, and AT&T Labs. Agrawal holds a Ph.D. in Computer Science from Stanford University and a Bachelor's Degree in Computer Science and Engineering from IIT-Bombay, from where he graduated in 2005.
Taking to Twitter, Agrawal thanked Dorsey for his continued mentorship and friendship. Further, he thanked the entire team for their trust and support.