Alibaba's South Asian Partner Aims to Double Orders Every Year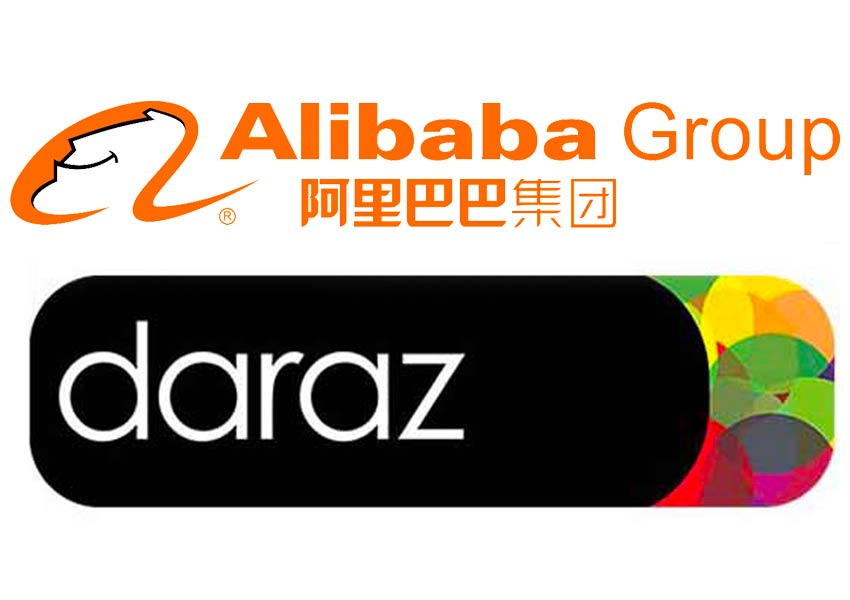 Bloomberg — Daraz Group, the e-commerce retailer backed by Alibaba Group Holding Ltd., expects to continue doubling retail volume over the next 5 years thanks to its lead in emergent South Asian markets.
Daraz should maintain a compound annual growth rate of about 100% in e-commerce deliveries, sustaining the pace of the past four years, Chief Executive Officer Bjarke Mikkelsen said in an interview. Revenue growth has also doubled on average in the same period, he said.
South Asia's e-commerce markets are picking up as venture capital firms ramp up investment. Online retail accounts for just about 2% of the gross domestic product in the five countries in which Daraz operates — Pakistan, Bangladesh, Sri Lanka, Myanmar and Nepal — compared with 20% in Indonesia, the former Goldman Sachs Group Inc. banker said.
"We really see the digital economy take off," Mikkelsen said at his Karachi office overseeing the Arabian Sea. "There's plenty of runway."
Daraz has amassed 35 million users in the five countries and expects to hit 100 million active customers well before 2030, he said. They will feed into Alibaba's target of reaching 2 billion global consumers by 2036, about a quarter of the world's current population. The Chinese e-commerce leader has built a portfolio of companies from Turkey to Russia and Asia to help achieve the target.
There is no active plan but "it's a possibility" that more investors may be brought into the company in the future, said Mikkelsen. Alibaba-backed Trendyol drew capital from SoftBank Group Corp. and two Gulf wealth funds in August.
Daraz was the largest player in South Asia excluding India, said Ali Farid Khawaja, chairman at KTrade KASB Securities Ltd. "In Pakistan, there is no e-commerce company that even comes close to them," he said. "Besides the scale, they are the only one which has made supporting infrastructure, including warehouses and logistics."
Daraz has invested more than $100 million in Pakistan and Bangladesh over the past couple of years. Some of that has gone into building its own delivery network. It now handles about 70% of its deliveries and has delivered more than 150 million packages since it started. It plans to offer logistics as a separate service as well, and is testing buy-now-pay-later services in Sri Lanka before a wider rollout.
But competition is intensifying. Pakistan's startup industry has drawn more than $300 million of funding this year, most of that going to potential rivals in e-commerce.
"Even though there are competitors coming up in different verticals, our biggest growth opportunity is from the digital economy to grow," Mikkelsen said. The industry is "still at an early stage."
— With assistance by Anusha Ondaatjie