Nepal's apex court issues show cause re: the 'Bikini Killer's continued detention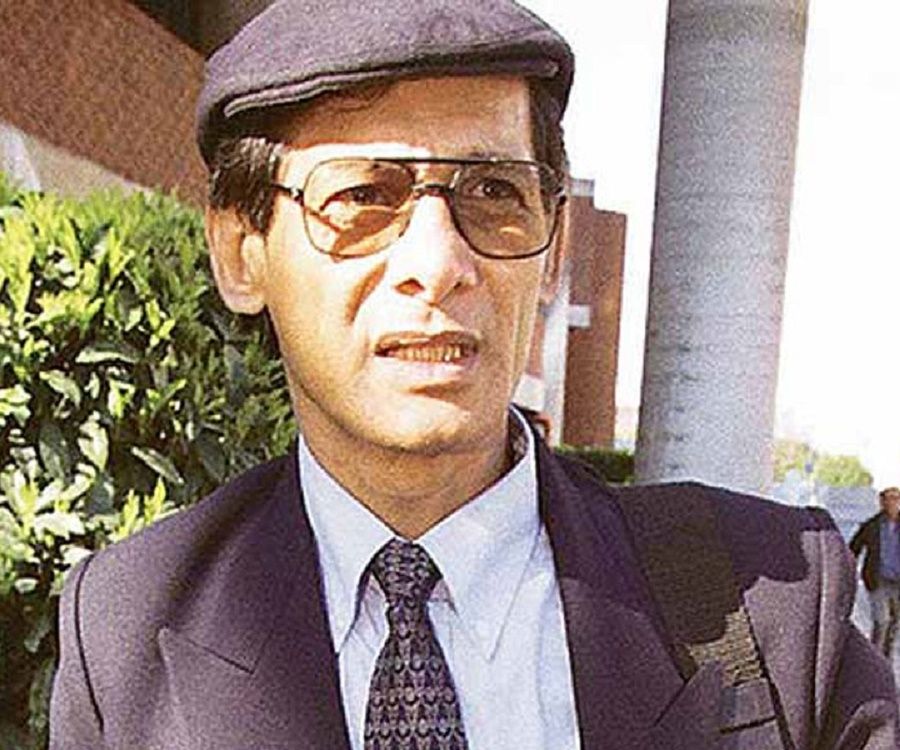 Kathmandu: Nepal's Supreme Court (SC) has issued a show-cause notice to the government in response to a habeas corpus petition filed by Charles Sobhraj alias 'The Bikini Killer' who is currently serving a sentence in Nepal's prison.
Responding to the petition, a single bench of Justice Anil Kumar Sinha issued a show-cause notice to the defendants. Sobhraj had moved the apex court claiming that he has already served the required jail term, NepalLiveToday reported.
In a preliminary hearing on Thursday, the bench asked the defendants to furnish reason within three days for keeping Mr Sobhraj under custody and if his jail term can be waived as per the facility granted to senior citizens.
Sobhraj, in his petition, has claimed that foreign nationals should also be entitled to a facility that mentions that jail term of inmates aged over 70 years can be curtailed by up to 75 percent.
Sobhraj was sentenced to life imprisonment by the Kathmandu District Court in August 2004 after being convicted for the murder of two foreign nationals in Nepal. Also known as 'The Serpent', Sobhraj has been alleged to have murdered up to 24 people, which he denies.