'A Glimpse Into My Country' released in London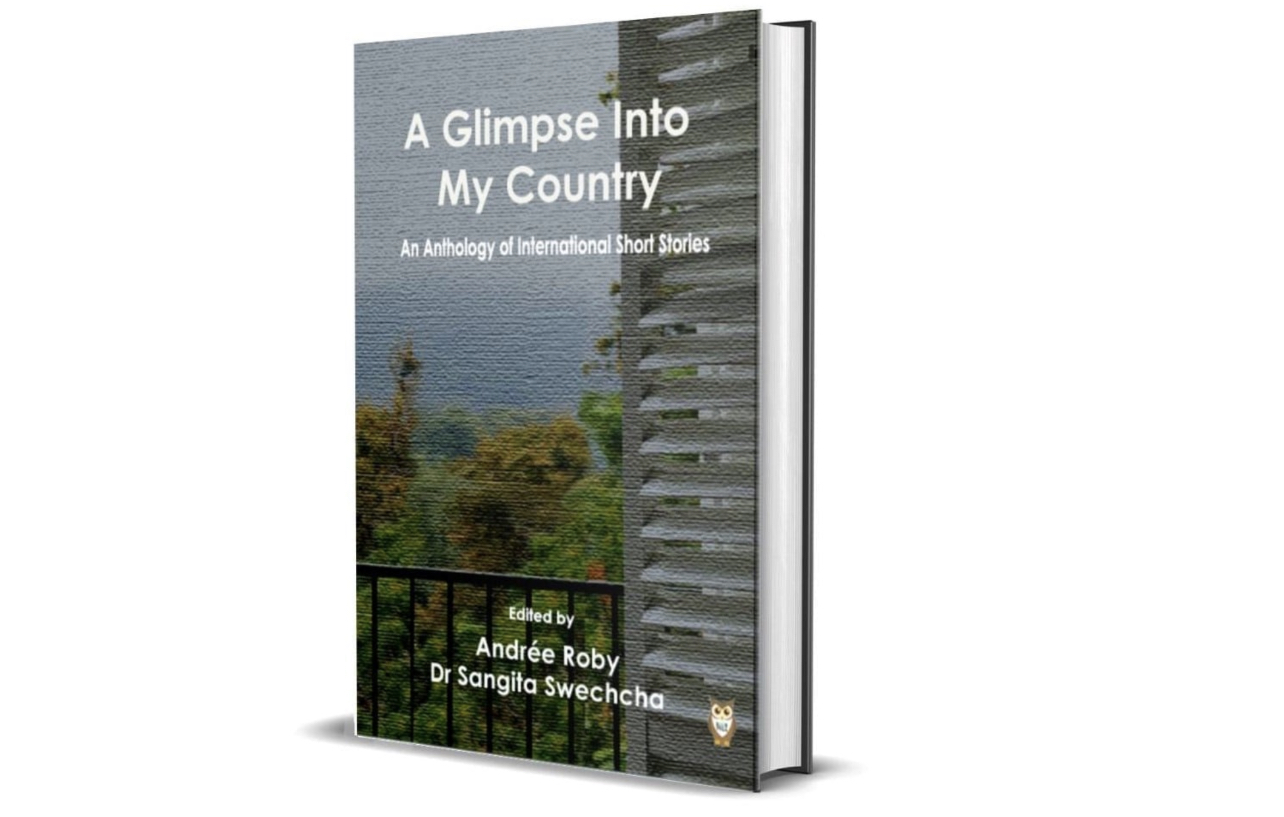 London — 'A Glimpse Into My Country', edited by Andrée Roby and Sangita Swechcha, has been released this week in London. The book is a collection of international short stories by writers from Nepal, India, Bangladesh, England, France, South Africa, and Zimbabwe.
The writers from Nepal include Mahesh Paudyal, Sanjib Chaudhary, Mamata Mishra, Jayant Sharma, Neelima Shrestha, Sangita Swechcha and Deepak Rana. The other contributors are: Mitali Chakravarty (India), Farah Ghuznavi (Bangladesh), Micaela Grove (South Africa), Norma Hall (Zimbabwe), Derek McMillan (England), Sara Kapadia (UK), and Andrée Roby (France).
The book has been published by Book Hill International, a publication house based in England. Book Hill International is an affiliate of Book Hill Publication in Nepal.
"I am very excited to have this unique collection published. I believe that the book will be to some extent helpful in raising the visibility of Nepali literature to the external world", said Sangita Swechcha, Founder and Editor, Book Hill International.
"The Ebook and hardcover versions too are in the making and I am glad that the Ebook will reach to Nepali readers soon through Book Hill International and Book Hill websites", Bhupendra Khada, CEO of Book Hill Publication said.
Essayist and Translator Dr Balram Adhikari said that this anthology marvelously showcases transnational creative voices and visions of fourteen authors, new and established, from seven countries, including Nepal. "It offers readers a rare opportunity to explore and experience the culturally diverse creative ethos in a single textual space," he added.
Editor Andrée Roby said, "This book provides a convenient way to get a flavour of different countries and cultures without leaving your front room."
The book (paperback) is available to buy from Amazon USA, Amazon UK, Amazon Italy, Amazon Australia, Amazon Canada, Amazon France, Amazon Spain, Amazon Denmark, Amazon Japan.
It can be ordered in the UK from the following link. The price is set for £9.99.
Amazon UK: https://www.amazon.co.uk/Glimpse-Into-Country-Anthology-International/dp/1915159016/