Nepali Chef Santosh Shah won the title of BBC's MasterChef: The Professionals Rematch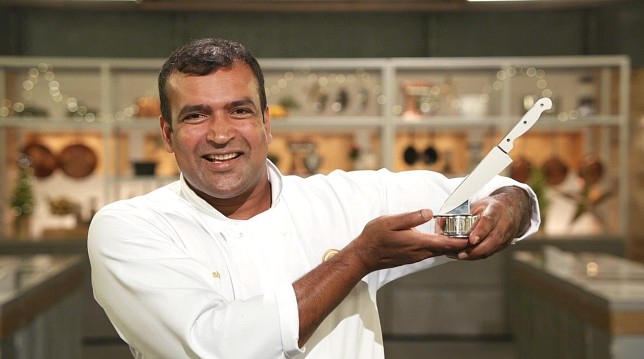 London — Celebrity chef Santosh Shah has won the title of BBC Master Chef Professional Rematch.  The special episode of the show was carried among the 4 runners-up of the Master Chef Professional on Monday.
Shah who is originally form Nepal was already successful to be the finalist of the show in 2020.  Shaha was the first Nepali to be in Master Chef Professional title and become the finalist by promoting Nepali food.
The 34-year-old chef, who was dubbed the 'people's champion' in last year's series, wowed judges Marcus Wareing, Monica Galetti and Gregg Wallace with his Nepalese cuisine.
The new show welcomed former chefs, who appeared on the programme prior, to compete for the Professionals crown.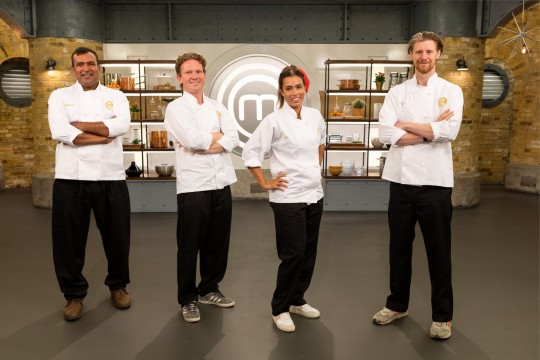 Santosh stepped back into the kitchen along with fellow finalists Philli Armitage-Mattin and Bart van der Lee, who appeared on last year's series, and Jamie Park, who reached the final in 2017.
 Santosh's winning vegan dish was inspired by the Dashain festival, and included curried jackfruit steak, green banana curry, rice crackers, onion salad, tempered grapefruit, sesame and chilli pickle, red yam, aubergine, spiced potato and pointed gourd.
New Zealand chef, Monica enthused: 'Since being on the show Santosh has been back to Nepal to truly discover the heart and the food and he brought that with him today.'
Broadcaster Gregg added: 'I don't know how Santosh creates the flavour sensations he does but his food is fantastic. It is just really wonderful food.'
Shah, who was born in Karjanha village in Siraha district of Nepal, has published a book called 'Ayala' after studying the basic food and spices of different regions and castes in his country of birth.