Peace activists from South Asia discuss violation of human rights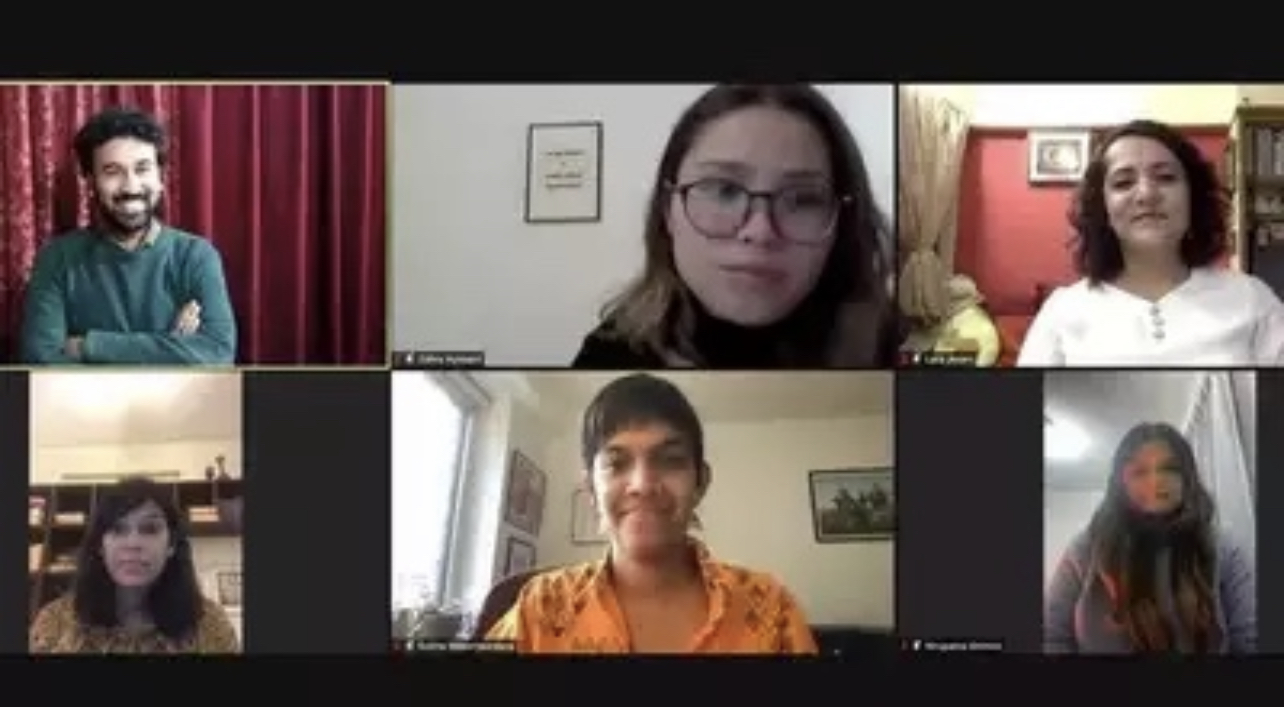 New Delhi — Continuing with its activism of organising monthly meetings on different subjects while aspiring for peace in the sub continent, the
South Asia Peace Action Network (SAPAN) held a virtual meeting ' Human rights and equality in South Asia: growing up, growing together', Times of India Reported.
The peace activists under 35 years of age presented their views while raising voice for restoring peace and respecting the human rights. The demand for visa free travel in the South Asian countries was reiterated.
Mumbai based lawyer, activist Lara Jesani spoke on draconian repressive laws and shrinking democratic spaces in the country.
Kathmandu based activist Nirupama Ghimire spoke about discrimination based on caste and gender, and role of social media in democratising information and amplifying voices.
Colombo based activist Subha Wijesiriwardena spoke about issues and concerns relating to LGBTQ rights in Sri Lanka and across South Asia.
Dhaka based activist Sushmita Preetha spoke on the vortex of violence driven by religious extremism in the region. Young Afghan activist Zahra Hussaini sharing from her personal experience, called upon the world to stand in solidarity with the women of Afghanistan.
Lahore based historian, activist Ammar Ali Jan spoke about how violation of human rights of individuals or organisations antagonise them cause heartburn. Karachi based activists presently living in Boston Beena Sarwar sharing the Sapan story, revisited the idea of a visa free South Asia.
Rawalpindi based Shahram Azhar , former lead singer of Laal Band, presented a moving poetic expression of hope and resistance. Bithi Ghosh, from Dhaka based activist group Samageet, presented a song of hope, Dharmo jaar jaar e duniya sobar.
Samia Mehraj, a young poet from Kashmir, presented her poem while advocating poetic expression as an evidence of lived experiences.
Peace activists Khushi Kabir, Aekta Kapoor, Hina Jilani, Waqar Nasir also presented their views.