Nepal records 220 new COVID-19 cases, two deaths in last 24 hours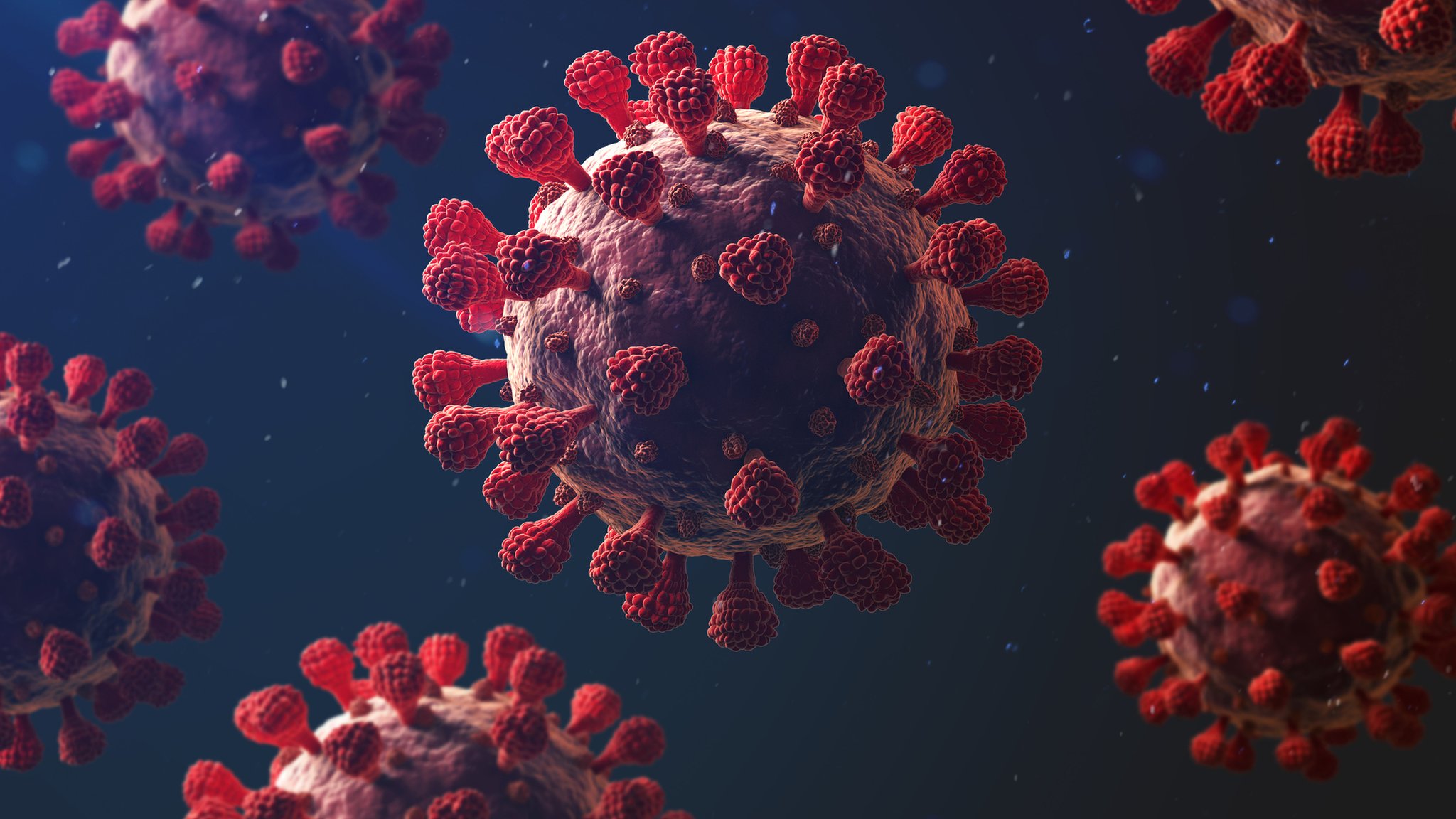 Kathmandu — Corona infection has been confirmed in 220 more people in Nepal in the last 24 hours.
According to the Health Ministry, two corona infections have died in the last 24 hours.
Likewise, the number of deaths from coronavirus has reached 11,590 so far.
As many as 253 people have been discharged from various hospitals on Wednesday after recovery, while 4,864 are active ones across the country.
In the last 24 hours, 6,433 PCRs and 1,175 antigens have been carried out.