India has surpassed China in financial inclusion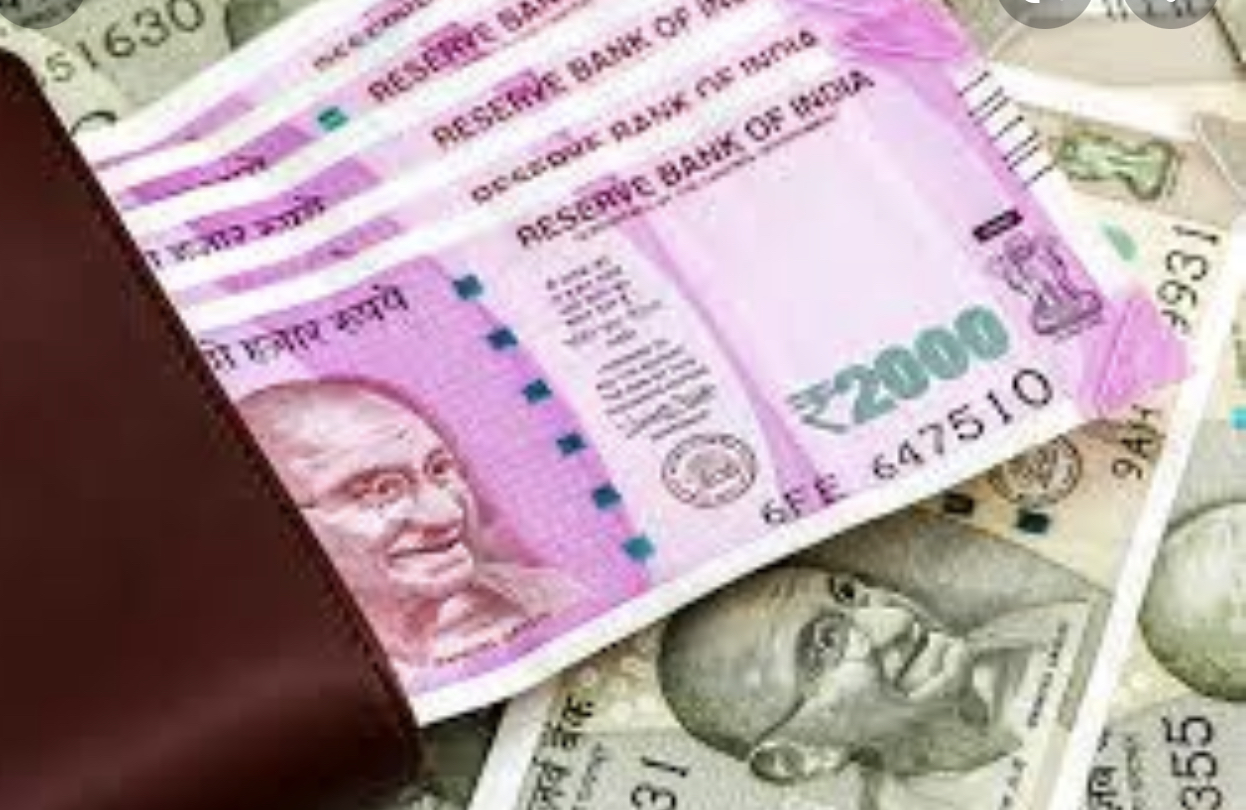 New Delhi — India has surpassed China in creating a more financially inclusive economy, said a recent research report by the State Bank of India (SBI). The report, however, highlights that the existing banking system at the grassroots has loopholes that can be exploited for commissions, India Today writes.
An analysis by SBI's research wing indicated that India has surpassed China and some other developed countries in implementing quantitatively and qualitatively sound financial inclusion policies.
However, the analysis, while identifying the benefits accruing from a more financially inclusive system, also highlights challenges and drawbacks.
The report says that financial inclusion with the initiation of Pradhan Mantri Jan Dhan Yojna (PMJDY) accounts since 2014 a robust digital infrastructure and careful recalibration of bank branches has the potential to have a multiplier effect on economic growth, reducing poverty and income inequality, while also being conducive for financial stability.
The report cites IMF's Finance Access Survey data, which shows that various initiatives taken by the Reserve Bank of India (RBI) and government towards financial inclusion are helping due to higher use of digital payments between 2015 and 2020.
Backing its claims with data, the SBI analysis says that mobile and internet banking transactions per 1,000 adults have increased to 13,615 in 2019 from 183 in 2015.
The number of bank branches per 1,00,000 adults rose to 14.7 in 2020 from 13.6 in 2015. This is higher than Germany, China and South Africa, according to the report.
Latest data available on several bank branches in rural areas show an increase from 33,3378 in March 2010 to 55,073 in December 2020; while the number of banking outlets in villages increased from 34,174 in March 2010 to 12.4 lakh in December 2020.
In the past seven years after the launch of the PMJDY scheme, the total number of accounts opened under PMJDY has reached 43.7 crore, with Rs 1.46 lakh crore of deposits as of October 2020.
Of these accounts, nearly two-thirds are operational in rural and semi-urban areas. More than 78 per cent of PMJDY accounts were with PSBs, 18.2 per cent are of RRBs, while non-PSBs' share is 3 per cent.
SBI's research also suggests that Indian states with higher PMJDY accounts balances have seen a perceptible decline in crime, including statistically significant and economically meaningful drop in consumption of intoxicants such as alcohol and tobacco products in states where more PMJDY accounts are opened.
The analysis says that the Banking Correspondent (BC) model in India enabled a defined range of banking services at low cost to ordinary citizens, thus promoting financial inclusion.
Business Correspondents or BCs are retail agents engaged by banks for providing banking services at locations other than a bank branch/ATM. Basically, BCs enable a bank to expand its outreach and offer a limited range of banking services at a low cost, as setting up a brick and mortar branch may not be viable in all cases.