India reports 315,158 new COVID-19 cases, 493 deaths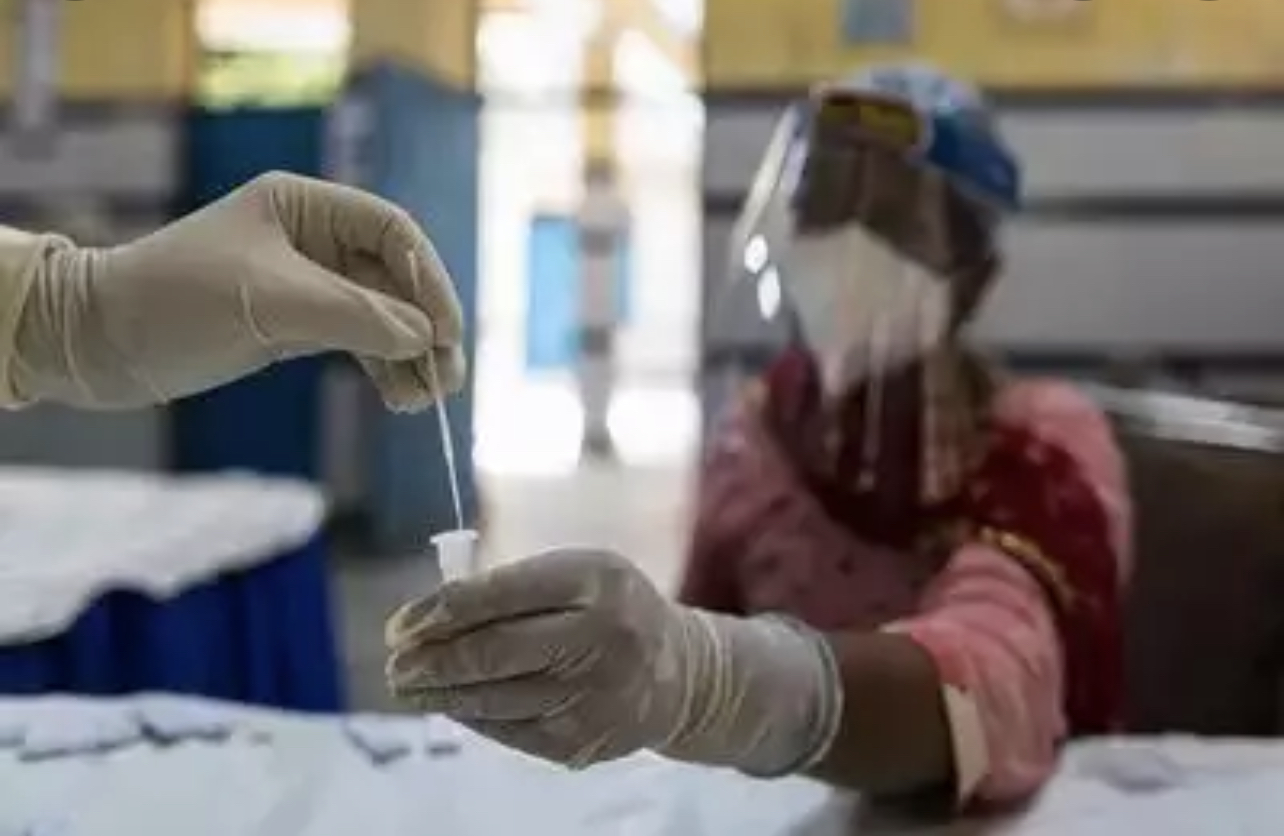 New Delhi —  India's COVID-19 cases have reached 38,216,399 with 315,158 new infection cases in the last 24 hours.
Similarly, 493 have died in the past 24 hours taking the tally to 487,719, according to the latest figures collated by the Worldometers.
Currently,1,932,258 people are undergoing treatment in various hospitals across the country while35,796,422 have returned home following recovery.
Broken out in Wuhan City of China in December 2019, the coronavirus has killed 5,582,798 and infected 339,090,497 people so far globally.