Pakistan: Covid-19 positivity rate falls below 8pc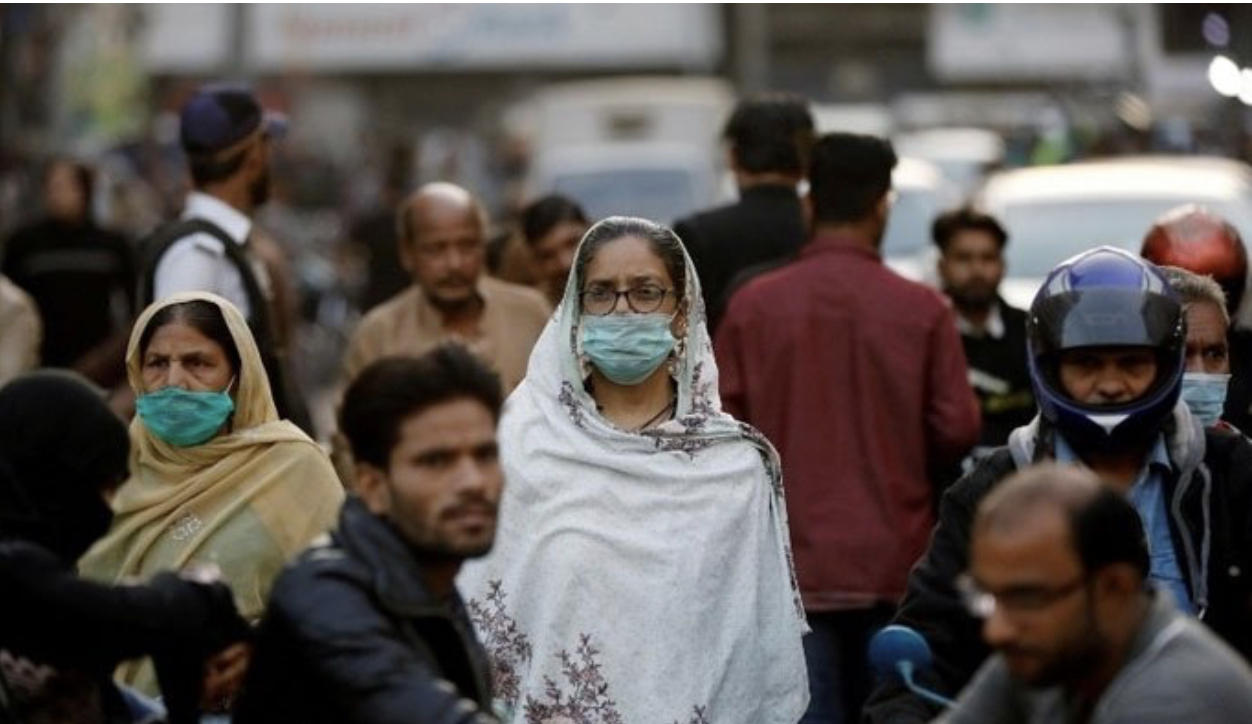 Islamabad: Pakistan is witnessing its daily COVID caseload mostly hover between the 5,000-6,000 range for close to a month now as the country continues its fight against fifth wave of the pandemic.
Pakistan imposed new restrictions to curb the fast-spreading Omicron variant, hence, the positivity rate now stands at 7.45%. While the cumulative tally of the country has now climbed to 1,463,111.
As the fifth wave of COVID-19 intensifies, Pakistan reported 3,338 new coronavirus infections, a new daily record, with authorities linking the spike with the Omicron variant of the virus.
According to the latest figures issued by the National Command and Operation Center (NCOC), 3,338 persons were tested positive while 38 died in the past 24 hours taking Pakistan's COVID death toll to 29,516.
As many as 1,344,403 patients have recovered from the disease.
– 9news