Nepal to operate its train service this week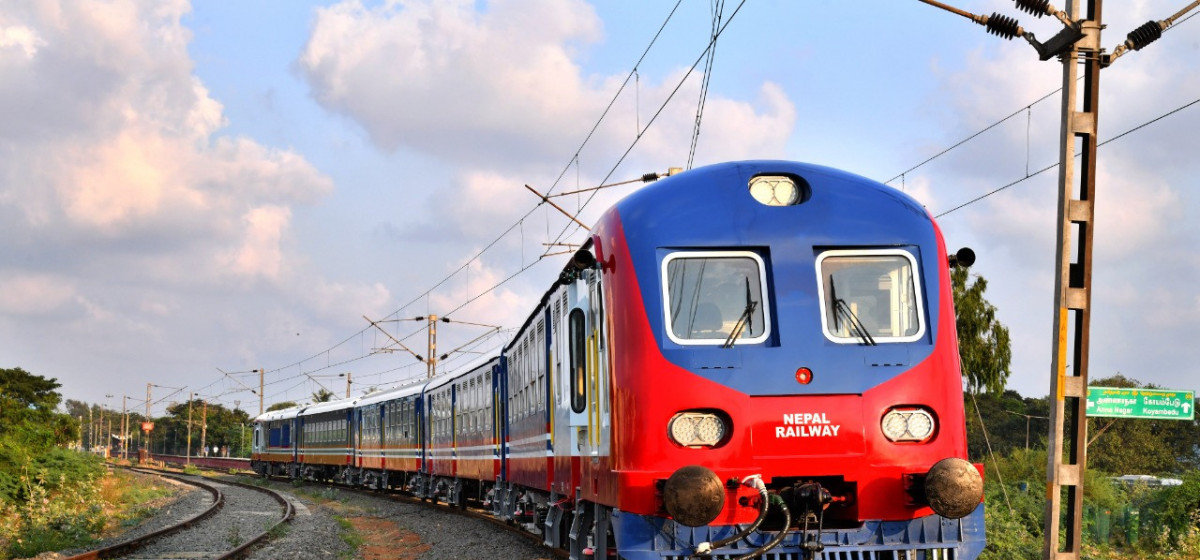 Kathmandu — As the Ministry of Finance has secured a source of Rs. 210 million for the operation of Jayanagar-Kurtha railway, the technical testing of the railway is set to begin from today.
The train is going to be operated without passengers for the time being for the test operation.
General Manager of Nepal Railway Company Niranjan Jha informed that the train will be operated without passengers till the inauguration.
The train is being run from Janakpur to India's Jayanagar.
Jha informed that they will start carrying passengers only after the inauguration of the train.
From today, the market and people's movement in the railway track have been banned.
Meanwhile, no date has been set for the official inauguration of the railway service.
The train service will be operated along the 35 kilometers distance from Jayanagar in India's Bihar state up to Kurtha in Janakpur. According to Nepal Railway Company, Prime Minister of Nepal Sher Bahadur Deuba and the Prime Minister of India Narendra Modi will jointly inaugurate the railway service.