Hillingdon Hospital to celebrate "Nepal Day"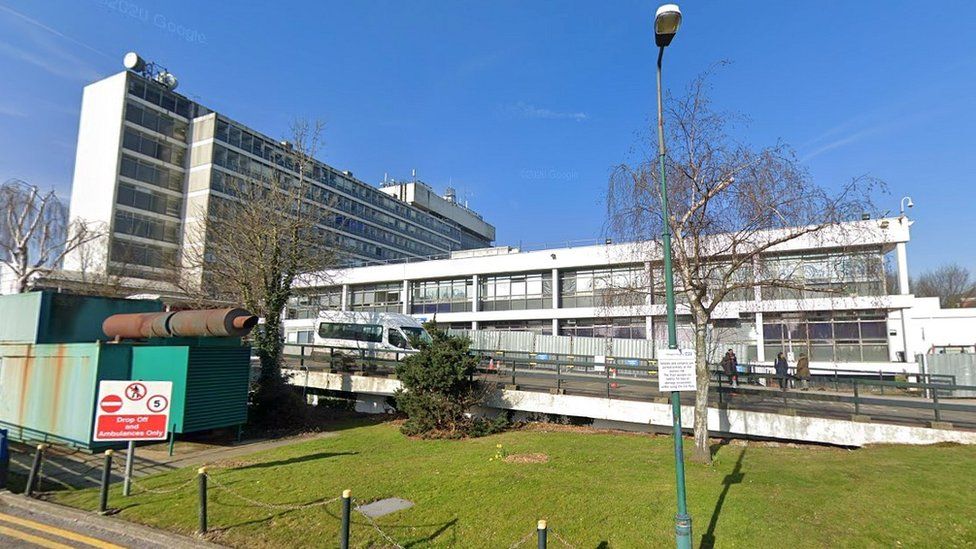 London — Hillingdon Hospital, London has announced to celebrate "Nepal Day" on the 25th of February. The head of diversity and inclusion in Hillandon Hospital, Danny Karysninoz has informed regarding the event.
People from 78 countries are currently working in various positions in the hospital. The 'Hillingdon Hospital Nepali Group' working at Hillingdon Hospital is working to support the program.
The group includes Rasmita Singh Darlami, who is the manager of the hospital's jersey ward, Mani Tamang, who works in the emergency room, Anjana Gurung and other Nepalis.
According to Darlami, audio-visuals covering various tourist destinations reflecting the geography and history of Nepal will be displayed during the event. Apart from this, pictures of Nepali art, music and other beautiful places and Nepali art will be exhibited at the hospital's venue to celebrate "Nepal Day". There are about 150 Nepalis working in the hospital.