This is the best time to invest in Nepal:  CNI VP Dhakal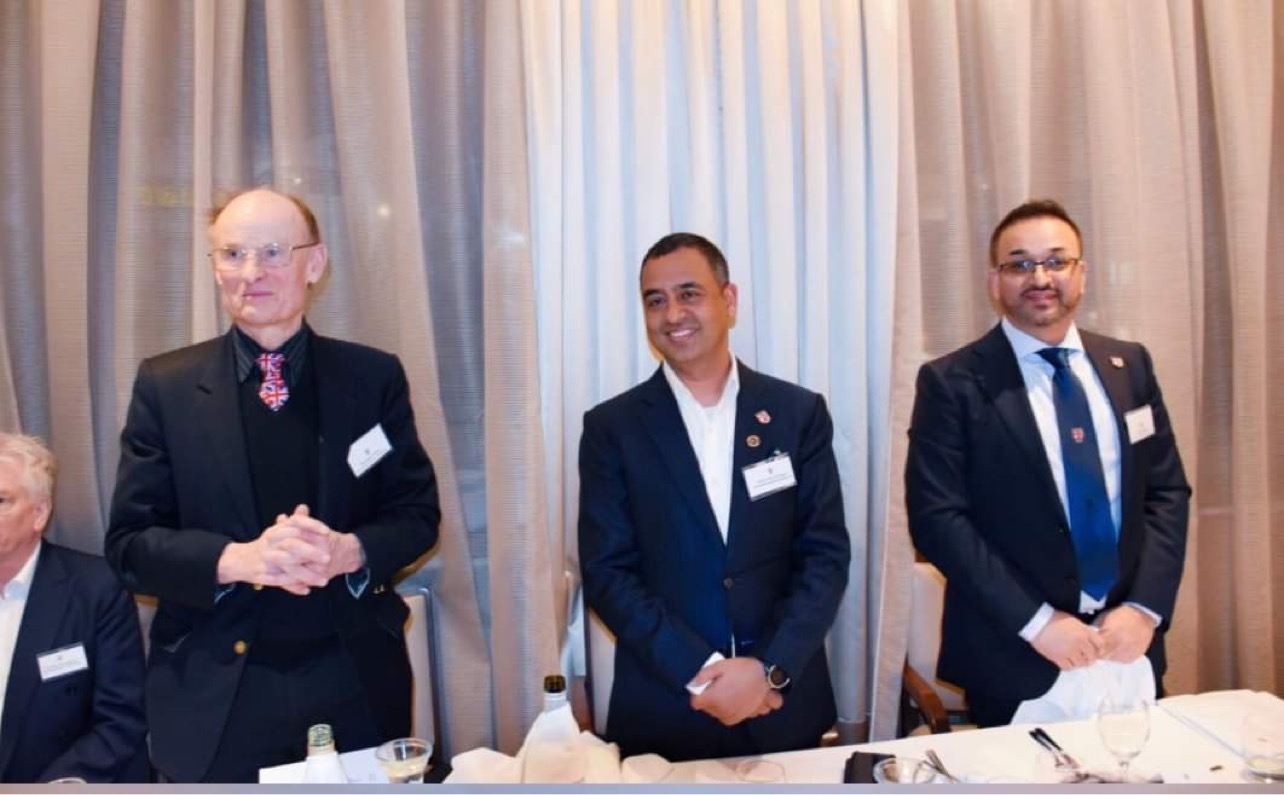 London – Vice President of Confederation of Nepalese Industries (CNI), Hemraj Dhakal, said that Nepal is a suitable place for foreign investment despite some policy hurdles.
Addressing an interaction programme organised by Britain Nepal Chamber of Commerce (BNCC), Mr Dhakal, who is also Managing Director of the IME Group, appealed British businessmen to invest in Nepal saying  this is the best time to invest in Nepal.
'Nepal is a virgin land for foreign investment,' said Dhakal adding, 'Where there is crisis and risk, there is an opportunity too. Political instability is not something that will last for a long time,' he added.
Mr Dhakal said that he is  lobbying with the government to do away with the double taxation system and other practical hurdles for foreign investors. He said tourism, infrastructure, hydropower are major areas of investment in Nepal. He urged Nepali businessmen in the UK to support Nepal's  prosperity by investing.
Speaking on the occasion, BNCC Vice President Biraj Bhatt and Honorary Chief Executive Richard Pelly said that the BNCC was working as a bridge between the two countries by encouraging British businessmen to invest in Nepal.
More than two dozen businessmen from the UK including Kul Acharya, Uttam Nepal, Kamal Poudel, Ravi Lamichhane and Yogen Chhetri participated in the event. Some businessmen inquired about the investment environment in Nepal along with the potential lucrative areas for investment.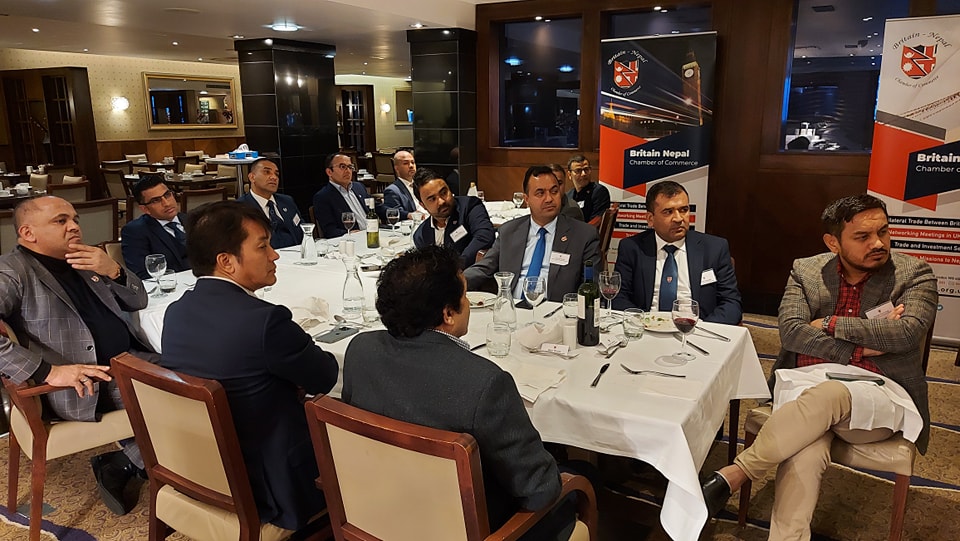 Coordinator of the program and BNCC Vice President Mr. Biraj Bhatt thanked all the participants stating that the discussion with the Director of Nepal's Successful Business Group was useful for Nepali businessmen based in the UK.