Chef Santosh Shah's book, Ayala, published in London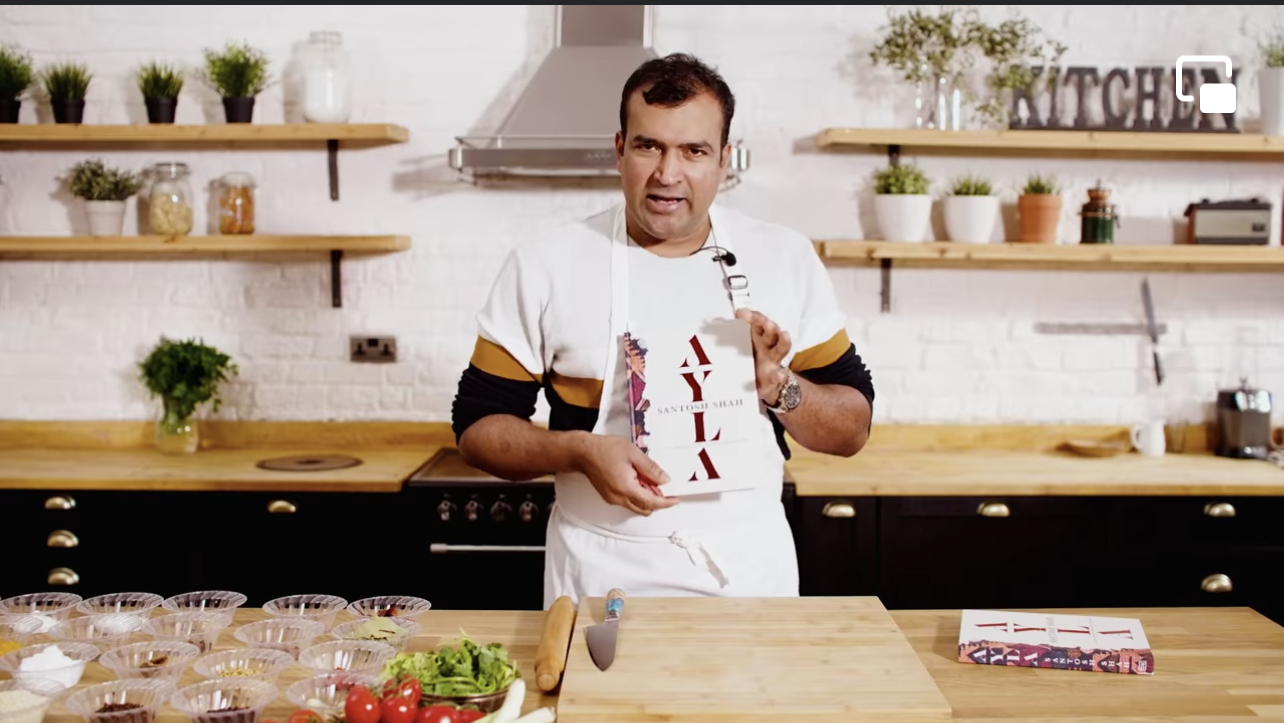 London – The BBC Masterchef rematch title winner Chef Santosh Shah has come up with a cook book called Ayala. The book published well known publisher from London, DK books, is a collection of recipes of Nepali foods.
Shah left his village in Sarlahi in south-eastern Nepal at the age of 14 to look for a job in India. After his father Sitaram Shah's death he had to leave his village so that he could earn enough to look after his mother Sumari Devi Shah and his family.
Santosh has 3 brothers, Ramashish Shah, Devnarayan Shah, Shrinarayan Shah, Dilip Shah and sisters, Prem Jyoti Mahato and Tiliya Shah. After spending many years in Indian restaurants and gradually rising on the Chef ladder, he became a celebrity chef.
Shah started his culinary journey in the UK working at Dishoom, an Indian chain restaurant, and since then he has worked with Michelin-starred Atul Kochhar, at Kochhar's restaurant, Benares, and was also the executive chef at The LaLit London. He is now the head chef at the famed Cinnamon Kitchen, also in London.
The book is available  online on Amazon and also on major book shops in the United Kingdom.
"It is my effort to introduce Nepali recipe in simplistic form to promote Nepali food worldwide," Shah told Southasiatime.