Lawmakers in Nepal voted in favor of the US $500-million grant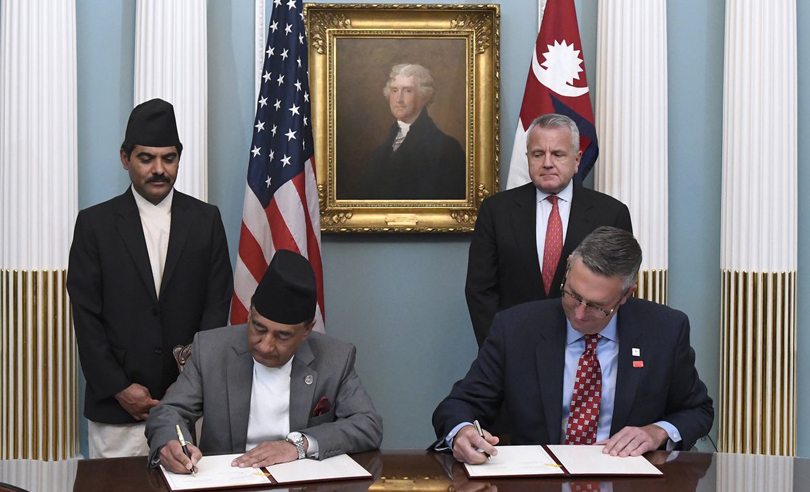 Kathmandu — Nepal's Parliament on Sunday approved a $500 million (€444 million) aid grant from the United States.
The government was able to convince enough lawmakers to approve the proposal following a brief debate, Speaker Agni Sapkota said. While the session was ongoing, protesters against the measure clashed with police outside the parliament building.
The grant was agreed in 2017 by the Millennium Challenge Corporation (MCC), a US aid agency, to provide funds for a new electricity transmission line and road improvement project.
The Nepalese government, which originally sought the grant, says the aid is critical for the socio-economic development of the country and will benefit 24 million of Nepal's 30-million population.
The aid does not need to be repaid and Washington says it comes with no strings attached.