Pasa Puchah Guthi to organise Bisket Jatra in the UK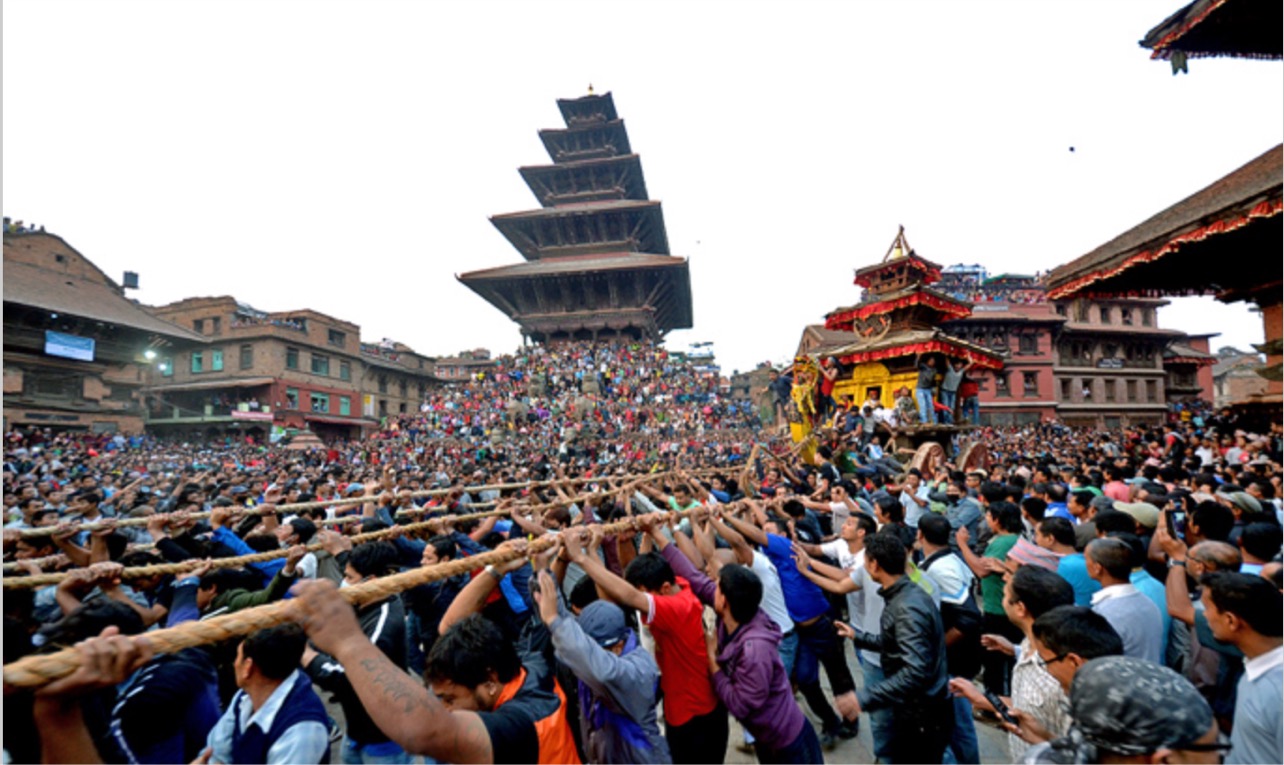 London — Pasa Puchah Guthi, UK is organizing the Biska (Bisket) Jatra in the UK for the first time on Sunday 10 April 2022. It will be the first face2face event in over 2 years.
Biska Jatra is one of the most popular festivals of Bhaktapur. Pasa Puchah Guthi UK plans to celebrate this festival as the theme for Newah Muna( Newah Bhela).
Newah Bhela is celebrated as 2 yearly events by Pasa Puchah Guthi, UK. Pasa Puchah Guthi, UK plans to build Rath and pull it on the occasion of Biska Jatra Celebration. The event will be hosted by the South-East London Branch of Pasa Pucha Guthi UK and the event coordinator is Branch President, Mr. Madhav Shrestha.
According to the organiser, about 500 participants are expected from all over the UK. The venue for this event will be Asian Community Centre, Plumstead London. The ticket Price is £15 which includes two-course Newah meal