Ex-Gurkha's daughter, Sapima Gurung, shortlisted for Miss Universe Great Britain 2022 finalists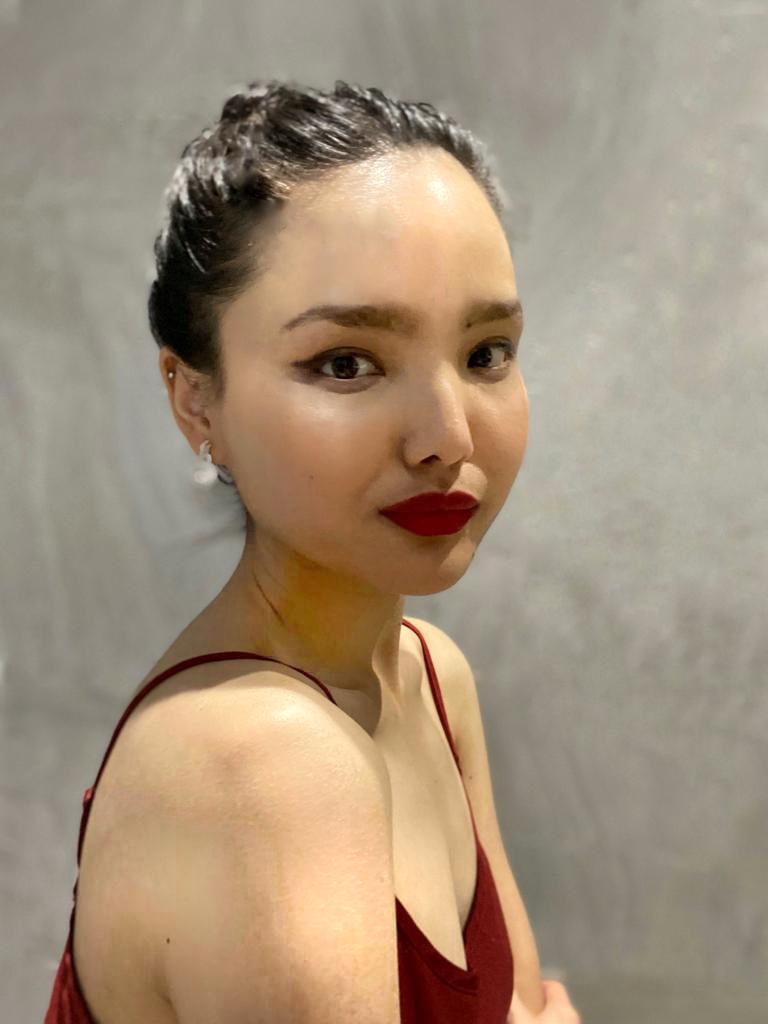 London – The daughter of a former British Gurkha, Sapima Gurung, has reached the final stage of Miss Universe Great Britain 2022.
Sapima, 22,  from West Yorkshire, Leeds announced about her achievement  on the occasion of  International Women's Day through social media stating  that she was happy to be shortlisted for the Miss Universe Great Britain 2022 finalist
The grand finale of Miss Universe Great Britain will take place on July 9 at Riverfront in Newport Wales.
Sapima has appealed to everyone for financial and emotional support during her Miss Universe trip.
Sapima, who is currently pursuing a Master's degree in Precision Medicine, said she would advocate for children's education through the Miss Universe GB platform.
After making it to the Miss Universe Great Britain finalists, she said, "I cannot express my excitement as I say that I am a finalist for Miss Universe Great Britain 2022, giving me an opportunity to represent Great Britain on the global Miss Universe stage. Please help and support me throughout this journey with the upcoming fundraising and also voting for me."
The grand finale of the MUGB will be held on 9th of July 2022 at the Riverfront in Newport, Wales.
"Being a first-generation immigrant and a university graduate has made me value my dreams and feel empowered,2 Sapima told Southasiatime.
"Coming from a Gurkha British army background, self-belief, confidence, ambition, and above all the idea of service before self comes naturally," she added.
Gurung is  pursuing a Masters in Precision Medicine: Genomics and Analytics with the intention to continue to pursue her passion for women's rights and education.
"My goal is to be able to win the Miss Universe Great Britain 2022 title and represent Great Britain whilst keeping my cultural heritage alive. And on the MUGB platform, my advocacy is children's education for the betterment of the whole nation as they are the future leaders of tomorrow," Sapima said.
Sharing about her journey to Miss Universe Great Britain, Sapima said that she had to pass many hurdles before being selected as the finalist for MUGB 2022. Among the 3 key steps to qualify as a finalist from submitting   a bio , a headshot photo & a full body photo, to be lucky enough to be selected for an interview process .
Sapima mentioned that she is in need of sponsors, evening gown sponsor, fundraising and public votesto help to translate her dream into success.
She has urged all her supporters and sponsors to reach out to her via sapimagrg@hotmail.co.uk