Chinese Foreign Minister to visit Nepal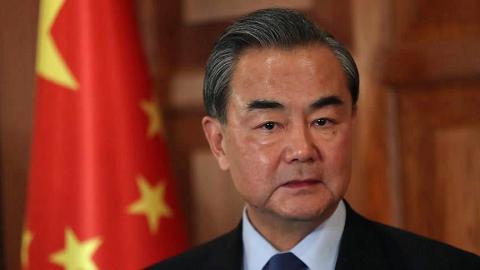 Kathmandu — Chinese Foreign Minister Wang Yi will visit Nepal later this week as part of a regional tour, seeking to repair ties with the Himalayan nation that is caught between the US-China rivalry.
Beijing has yet to confirm the trip, but according to Nepal's foreign ministry, Wang – who is currently in Islamabad – will arrive in Kathmandu on Friday for a three-day visit. It would be the first visit to Nepal by a senior Chinese official since President Xi Jinping's trip in October 2019.
Wang arrived in Pakistan on Monday and was expected to address a meeting of foreign ministers from over 50 members of the Organisation of Islamic Cooperation as a "special guest" on Tuesday. (SCMP)