Covid restrictions in India to be lifted from March 30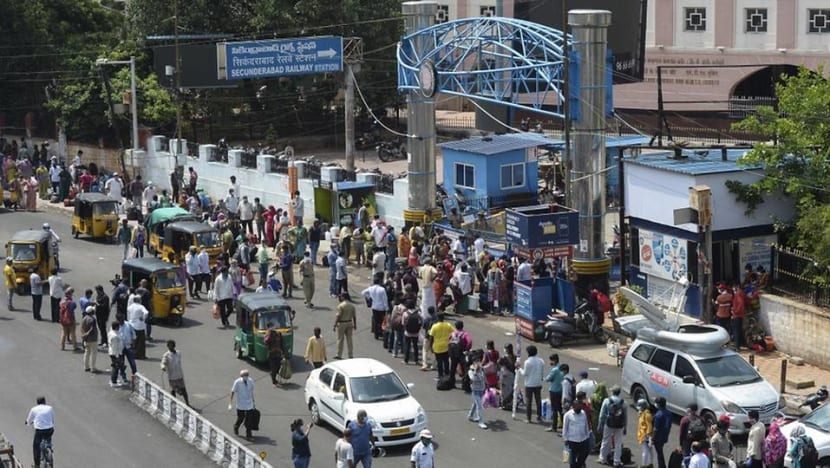 NEW DELHI: All existing Covid restrictions imposed by the Centre are set to be removed on March 31, India Today has reported.
The Ministry of Home Affairs on Wednesday said that the Disaster Management Act will no longer be invoked for Covid-safety measures. However, masks will still have to be worn in public places.
"There will be no further need to invoke the Disaster Management Act for Covid containment measures," an MHA official said.
The Centre's measures for Covid safety under the Disaster Management Act will expire on March 31.
India's vaccination campaign has been going strong, with over 1,81,89,15,234 people vaccinated till Wednesday.
(Source: India Today)