Pakistani opposition presents no-confidence motion against PM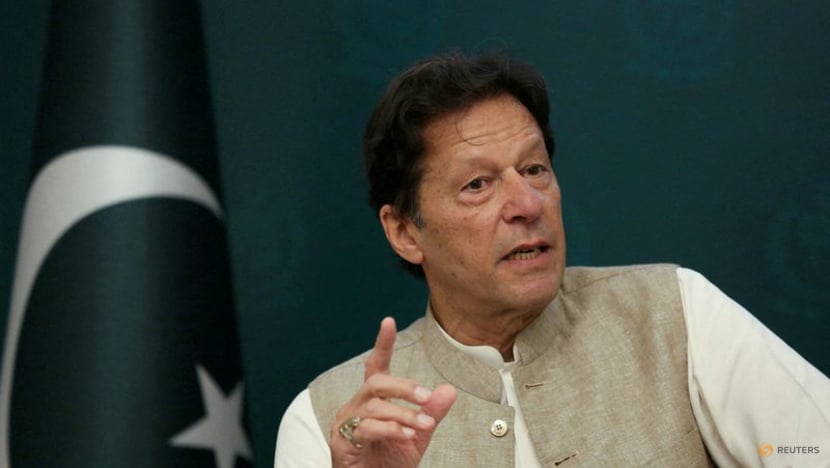 ISLAMABAD — An alliance of opposition parties in Pakistan on Monday presented a no-confidence motion against the country's Prime Minister Imran Khan.
Leader of the opposition in the National Assembly or the lower house of the country's parliament Shahbaz Sharif presented a resolution for the no-confidence motion which was favored by 161 members in the 342-member house.
Deputy speaker of the house Qasim Khan Suri suspended the ongoing session of the house till Thursday afternoon for the discussion over the no-confidence motion.
Following the session, Interior Minister Sheikh Rasheed Ahmad told media that voting on the motion is likely to be held on April 4. The minister claimed that the opposition would not be able to succeed in the motion because the prime minister has the support of around 178 members of the house.
Earlier on March 8, an alliance of opposition parties, including the Pakistan Muslim League-Nawaz, the Pakistan Peoples Party and Jamiat Ulema-e-Islam Fazal submitted a no-confidence move against the prime minister to the National Assembly speaker's office, claiming to have the support of more than the required 172 members.
The opposition said that they had submitted the motion because they want to remove the government which is responsible for high inflation and poor governance.
On Sunday evening, the Pakistani prime minister told a public rally that his government would defeat the no-confidence move.  (Xinhua)