Pakistani actress Mahira Khan appointed ambassador for British Asian Trust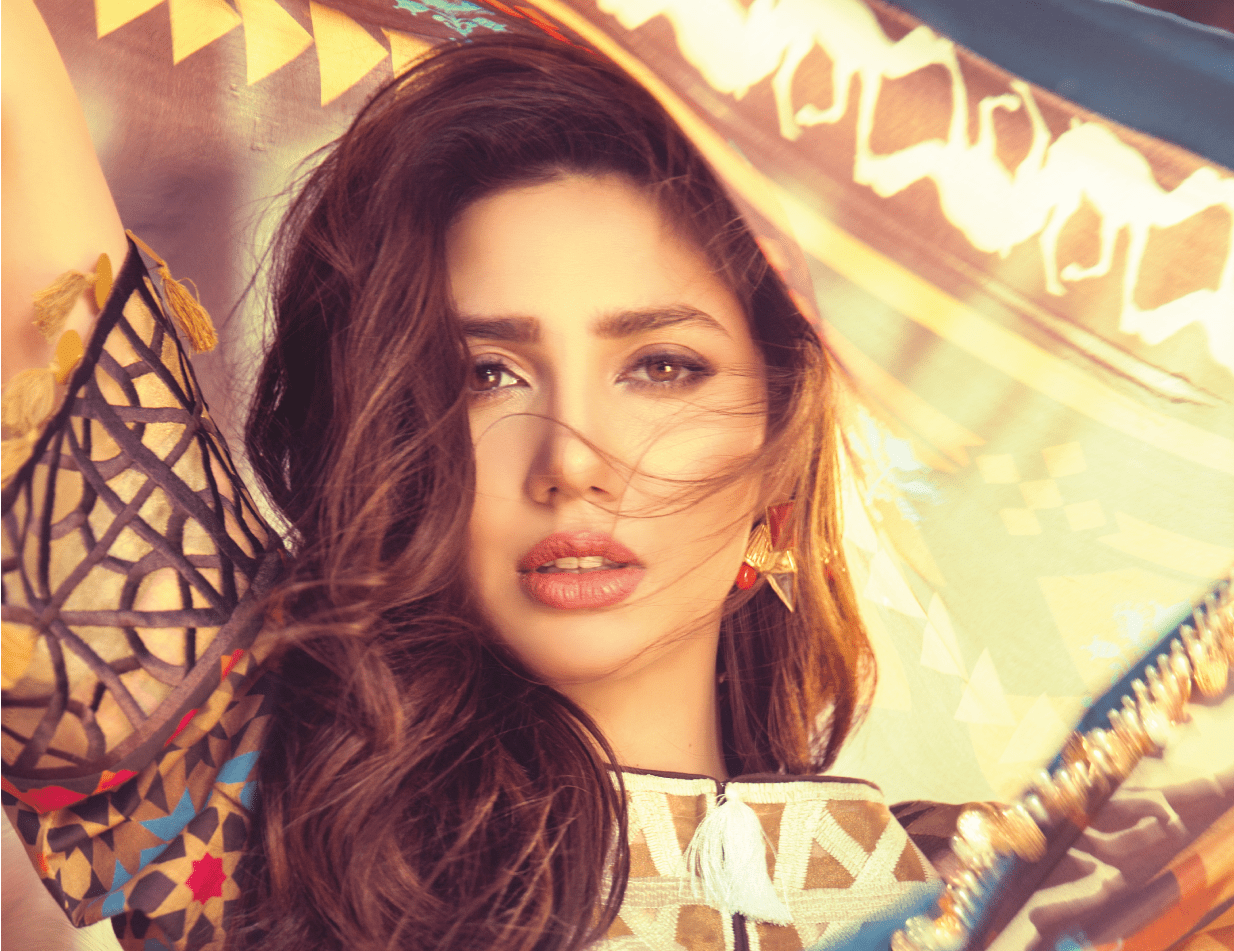 London — Pakistani actress Mahira Khan has been appointed as the British Asian Trust's latest Ambassador to support their work across South Asia.
Mahira is supporting the British Asian Trust's current Peace of Mind campaign which aims to raise awareness of mental health issues and needs in both Pakistan and Bangladesh.
She will also be providing the keynote address at the Trust's Iftar event on 14 April at the JW Marriott Grosvenor House in London. Richard Hawkes, Chief Executive of the British Asian Trust, said: "We are delighted to have Mahira Khan, one of Pakistan's greatest superstars, join us as an Ambassador.
"Mahira's voice will be incredibly powerful in helping us to lift the silence on mental health and improve access to services in Pakistan and Bangladesh. The need in both countries is great and we're already having an impact on changing lives, we can't do this work alone."
Mahira Khan said: "I am proud to be an Ambassador for the British Asian Trust and support their work in South Asia. Their mental health work in Pakistan has been ground-breaking, reaching millions of people but there is more to do.
"Untreated mental health issues can have a devastating impact on individuals, families, lives and relationships. Talking more about mental health, breaking the stigma around it and helping more people access support so they can have peace of mind is critical. No one should ever have to suffer in silence."
One in four people in Pakistan will experience mental health issues, but a lack of services means there is only one psychiatrist per half million people, compared to one for every 10,000 people in the UK, BAT said.
In Bangladesh, suicide is the leading cause of death among Bangladeshi adolescents. Women and girls, especially those in rural communities, are particularly vulnerable. Most Bangladeshis have no access to mental health services, and they encounter stigma and social exclusion.
In Pakistan, the Trust's work in mental health has already reached 28 million people via SMS campaigns and social media activity.