British PM Boris Johnson invited to visit Nepal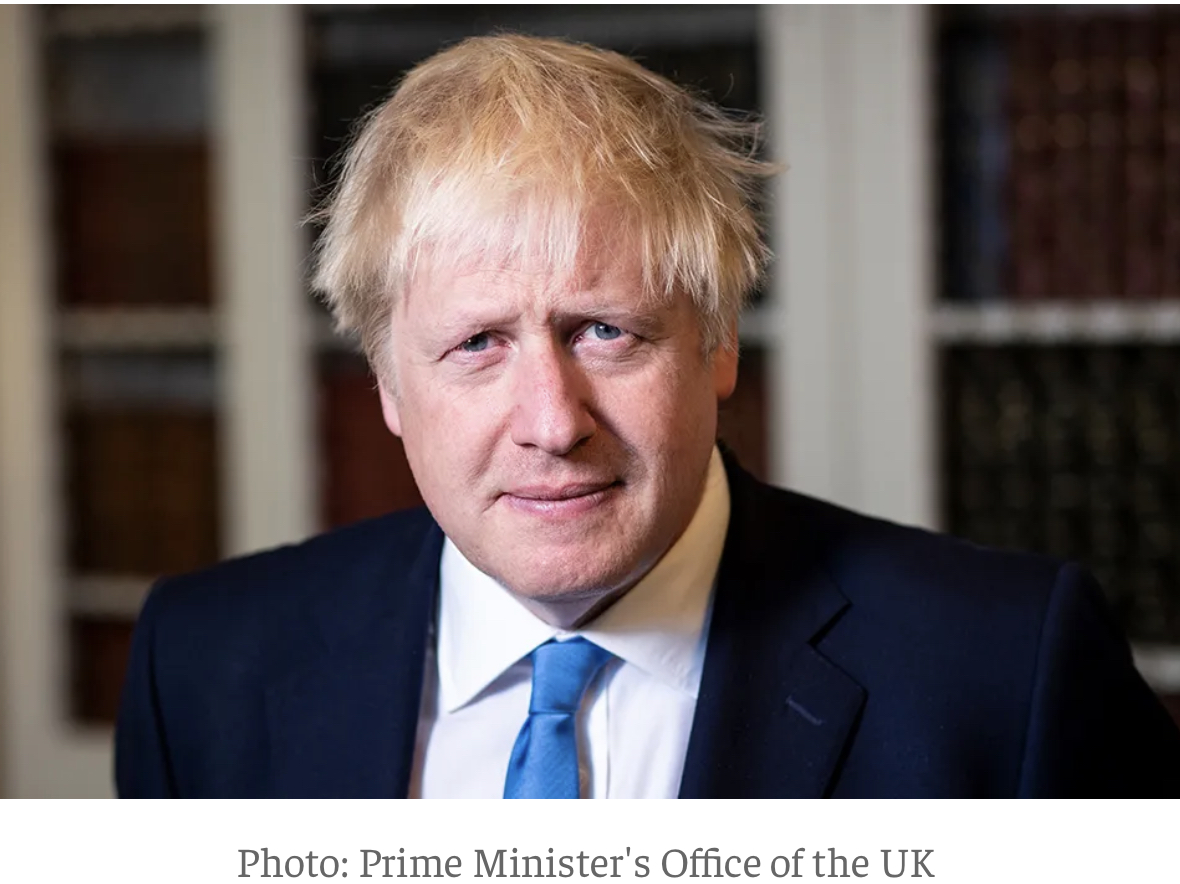 Kathmandu: The Non-Resident Nepali Association (NRNA), an umbrella organization of the Nepali diaspora, has requested British Prime Minister Boris Johnson for a formal visit to Nepal.
Sending a letter on behalf of the Nepali diaspora around the world and the vibrant Nepali community in the UK including the legendary Gurkhas, executive chairperson of NRNA International Coordination Council Kul Acharya has requested him to visit Nepal during his forthcoming trip to South Asia.
UK Prime Minister Johnson is scheduled to land in India this week.  But he does not have any plan for a formal visit to Nepal.
"Nepal and the UK enjoy historic, cordial relations," reads the letter. "While British monarchs and members of the royal family visited Nepal over the last several decades, no British Prime Minister has visited Nepal for more than 200 years. We would like to request you to make history by becoming the first British PM to visit Nepal in more than two centuries."
Highlighting the Nepal-Britain relationship, the letter states: "Over 150,000 Nepali diaspora call Britain their home. Nearly half of them are Gurkha veterans and their families who are contributing to the British society in a number of ways. The UK is one of the largest development partners of Nepal."
The people and government of Nepal are grateful to the government and people of the UK for their continuous support to the people of Nepal – the latest being the vaccines and other equipment to combat the Covid-19, adds the letter.