South Asian Film Festival in Dallas Announces Lineup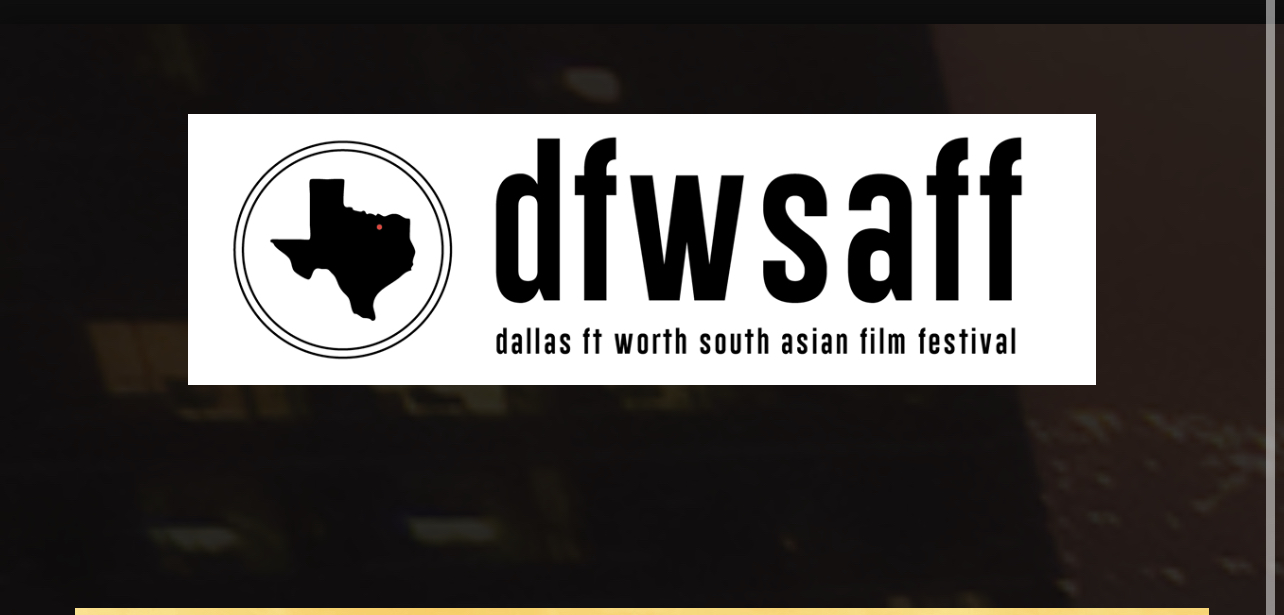 Dallas — The 8th annual Dallas/Fort Worth South Asian Film Festival (DFW SAFF), produced by Texas-based media conglomerate, JINGO Ventures, is schedule for May 20-22, 2022.
"After two years of virtual festivals and a COVID-conscious, socially-distanced, scaled-down festival, we are excited to be BACK and BIGGER than ever," Founder and Festival Director Jitin Hingorani, is quoted saying in an April 21 press release.
The opening night screening with be on the Stage and outdoor lawn at Grandscape in The Colony. "To celebrate our complete return to live events, we have chosen to host our opening night screening on the Stage and outdoor Lawn, followed by our Saturday and Sunday screenings in the world-class Galaxy Theatres, at the newest shopping, dining and entertainment destination in Northwest Dallas," Hingorani revealed.o
"We are excited to continue our partnership with Jitin and his team to support the DFW SAFF again this year" said Toyota Motor North America's Jacob Zuk, who is in charge of the company's Sponsorship, Integration, Activation. "As the festival moves to its new home down the road from our North American Headquarters, we look forward to attending the festival in person to support the growing South Asian community here in Dallas," Zuk added.
*The movies that have garnered prime slots at DFW SAFF 2022 are:
OPENING
Texas premiere of Iman Zawahary's Pakistani rom-com AMERICANISH