Nepal sees improvement in air safety rating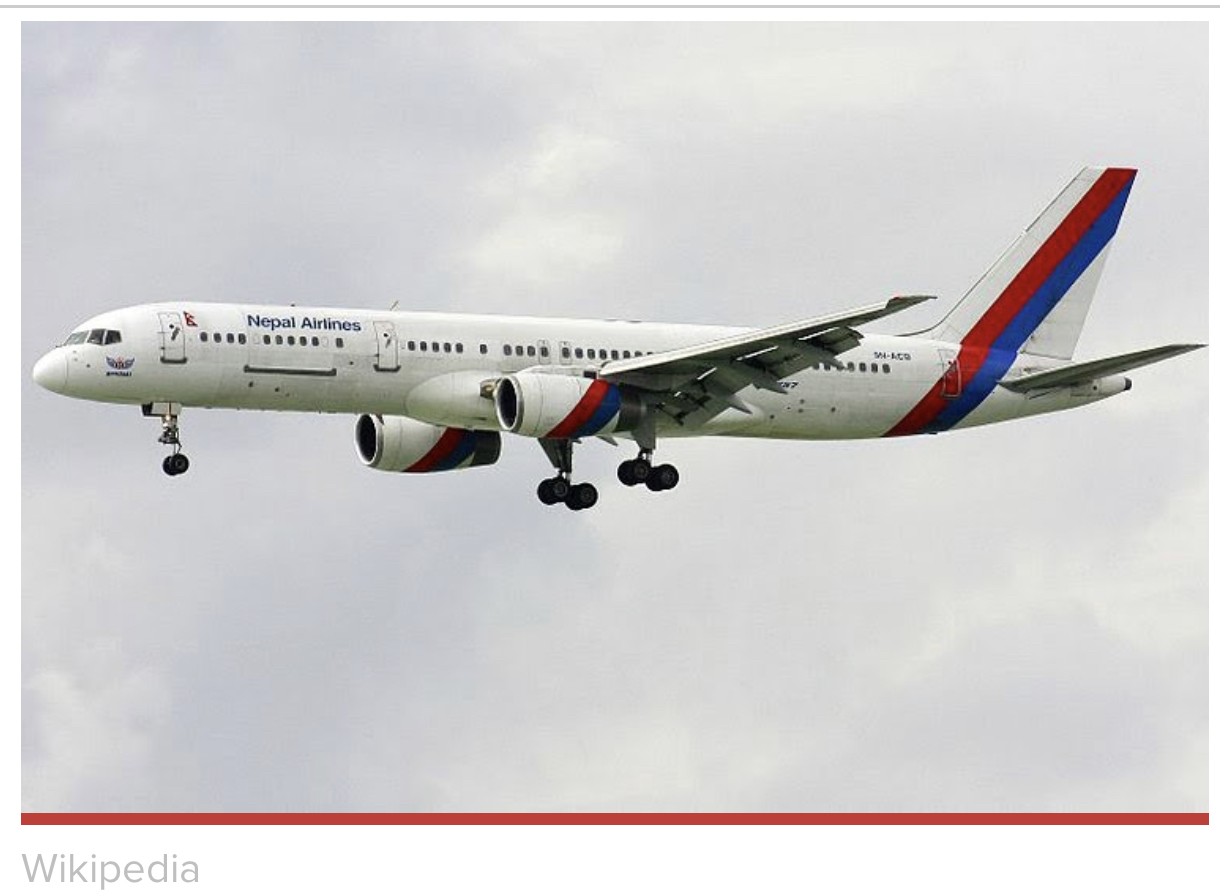 Kathmandu — The  air safety rating of Nepal  has improved as per the International Civil Aviation Organization (ICAO) safety audit.
The Nepal Air Safety Audit team as per its preliminary policy has been able to keep total compliance rate to 70.1 percent with the rise of three percent than earlier.
At a press conference organized here Monday, the Civil Aviation Authority of Nepal (CAAN) shared that Nepal's compliance rate is above the average in ICAO's air safety audit.
Despite its rise in safety rating of ICAO audit, European Union-imposed air restriction has not been lifted for Nepal.  (RSS)