Climate change putting 10-18 pecent of South Asian nations' GDP at risk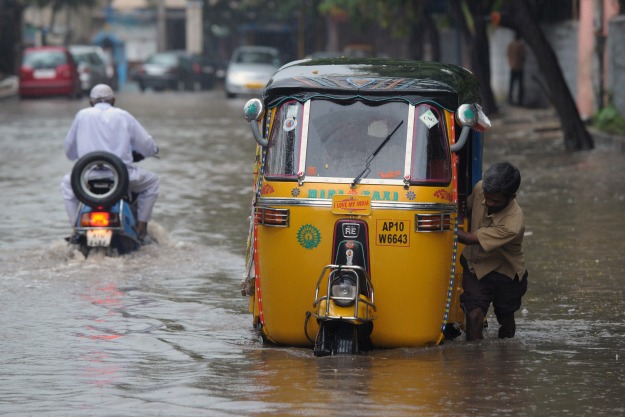 London: According to the latest study by rating agency S&P Global, climate change might cost South Asian nations 10-18 percent of their GDP by 2050.
S&P Global–a credit rating agency that assigns credit ratings to countries as per their economic health–released a research report on Tuesday that explained the potential impact of rising sea levels, as well as frequent heatwaves, droughts, and storms.
According to a report by Reuters, Central Asia, the Middle East, North Africa, and Sub-Saharan Africa are anticipated to suffer significant losses. East Asia and the Pacific are also vulnerable in the same way as Sub-Saharan Africa is, primarily due to storms and floods rather than heatwaves and drought.
Climate change is already raising concerns in most nations.
According to the World Meteorological Organization (WMO), weather, climate, or water-related calamity has occurred in some places in the world every day for the past 50 years, resulting in 115 daily fatalities and daily loss of over $202 million.