Nepal bans imports of 10 goods as foreign currency reserves slide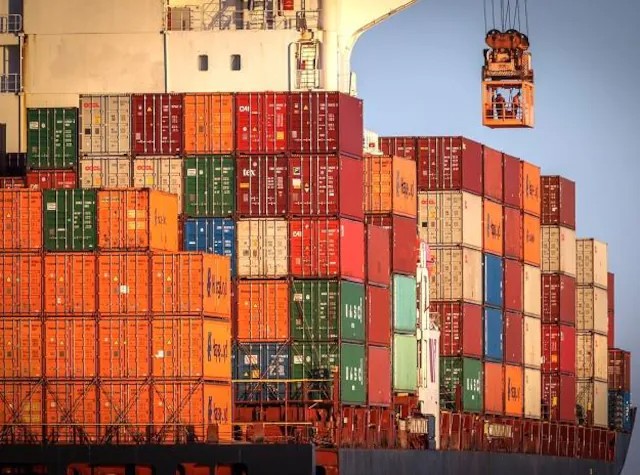 Kathmandu: In a wake of dwindling foreign exchange reserves, the government has banned imports of 10 goods.
Publishing a notice in Nepal Gazette on Wednesday, the Ministry of Industry, Commerce and Supplies said the ban will be effective till mid-July.
The banned items include mobile phones, televisions, vehicles, ready-made food, alcohol and tobacco. The ministry said the government tightened imports as foreign exchange reserves began to decline due to high trade deficits. The ministry said that the diplomatic missions will be allowed to import for their own purposes.
Earlier the government had curtailed fuel expenditures for government offices by 20 percent considering a decline in foreign exchange reserves.
Nepal is running low on foreign reserves. Import of petroleum products, vehicles and luxury items has put the country's foreign exchange reserve under stress.
According to the central bank, Nepal's foreign exchange reserve is just enough to finance imports of goods and services for just six months. The gross foreign exchange reserves decreased by 18.5 percent to 9.58 billion in mid-March 2022 from 11.75 billion in mid-July 2021.
Imports of these goods have been banned:
Kurkure, Kurmure, Lays and similar type of products
All types of alcohol
Cigarette and tobacco products (except raw materials)
Diamond (except for industrial use)
Mobile sets
Televisions (more than 32 inches)
Jeep, car and van (except ambulance and hearse)
Motorcycle with engine capacity of more than 250cc
Toys
Playing cards
Source: Nepal Live Today