Biden proposes USD 33bn to help Ukraine in war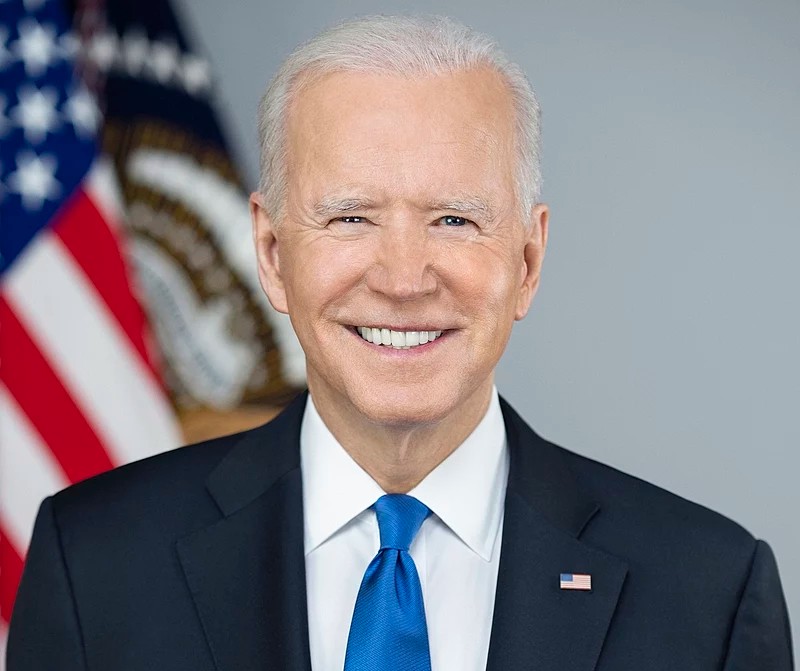 BBC/London: President Biden is asking Congress for $33bn (£27bn) in military, economic and humanitarian assistance to support Ukraine – although he insisted that the US was not "attacking Russia". Mr Biden said it was "critical" for US lawmakers to approve the deal, which he said would help Ukraine defend itself. The proposal includes more than $20bn in military aid, $8.5bn in economic aid and $3bn in humanitarian aid. "It's not cheap," Mr Biden said on Thursday. "But caving to aggression is going to be more costly if we allow it to happen." Although the US has already announced help for Ukraine, the proposals are a significant ramping up of aid.
President Biden said US military support to Ukraine has so far amounted to 10 anti-tank weapons for every tank that Russia has deployed to Ukraine. But despite his strong rhetoric, he said the US was not attacking Russia. "We are helping Ukraine defend itself against Russian aggression," he insisted. On Thursday, a spokesperson for Russia's Foreign Ministry said Western military support for Ukraine threatens "the security of the continent".
President Biden is asking Congress to authorise an enormous sum of money for Ukraine – more than twice as much as the US has already spent on providing military equipment and humanitarian aid. The US president wants to show he is undeterred by vague threats about the possible use of nuclear weapons, and a warning from Vladimir Putin that there could be retaliatory strikes against countries that intervene in Ukraine. He shrugged off those comments – saying they show the desperation Russia is feeling about their abject failure to do what they set out to do. Explaining to Americans why this money is needed – at a time when many are suffering from rising living costs – he said it was not cheap, but doing nothing was more costly. An additional plan to allow US authorities to not just freeze but liquidate the assets of Russian oligarchs is bold – and it has raised concerns among civil liberties groups in America. But it is likely to gain bipartisan support in Congress. Yet it will not begin to cover cost of the additional sums of money the White House wants to spend supporting Ukraine's war efforts.
In his speech on Thursday, Mr Biden also addressed concerns over a nuclear confrontation. On Wednesday, Russian Foreign Minister Sergei Lavrov warned of a "serious" risk of nuclear war over Ukraine which "can't be underestimated". "No one should be making idle comments about the use of nuclear weapons," Mr Biden said. Additionally, Mr Biden took aim at what he termed Russian "gas blackmail" to threaten European energy supplies. This week, Russia cut off gas supplies to Poland and Bulgaria. "We will not let Russia intimidate or blackmail their way out of these sanctions," he said. "We will not allow them to use their oil and gas to avoid consequences for their aggression." The announcement of the new Ukraine package comes at a difficult time for the US economy. Data released by the Bureau of Economic Analysis on Thursday shows that the US economy shrank in the first quarter of 2022, with gross domestic product declining 1.4% between January and March. Read more at BBC