Man killed in tiger attack in Nepal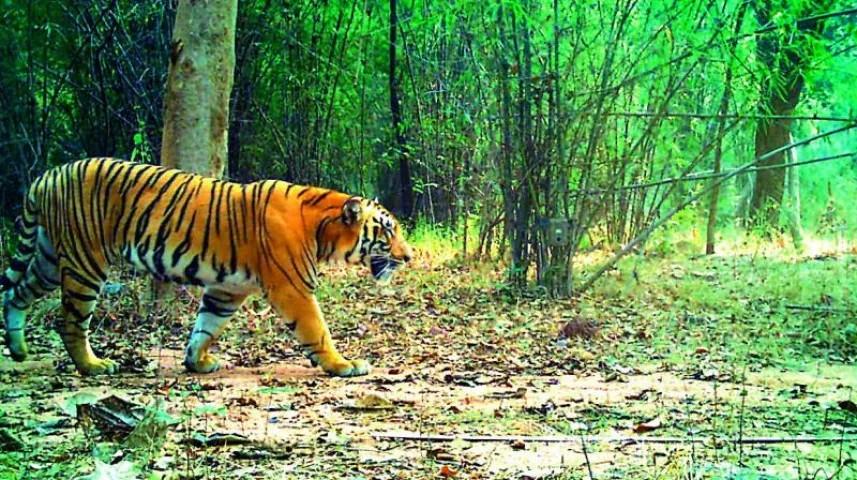 Nepal/RSS: A  person was killed in a tiger attack in Chitwan, an eastern district of Nepal. The District Police Office, Chitwan, identified the deceased as Narayan Dahal, 65, of Khairhani municipality-13. 
According to Narhari Adhikari, information officer of the office,  he was attacked by a tiger on Sunday morning as he was on the way to a forest along the Kumroj Buffer Zone of the Chitwan National Park to collect fodder for livestock.
The incident happened at 8:00 am, and the lifeless body of Dahal was retrieved one kilometer away from the incident site at 10:00 am, said Nepal Police.