India-"No One Can Be Forced To Get Vaccinated": Supreme Court's Big Order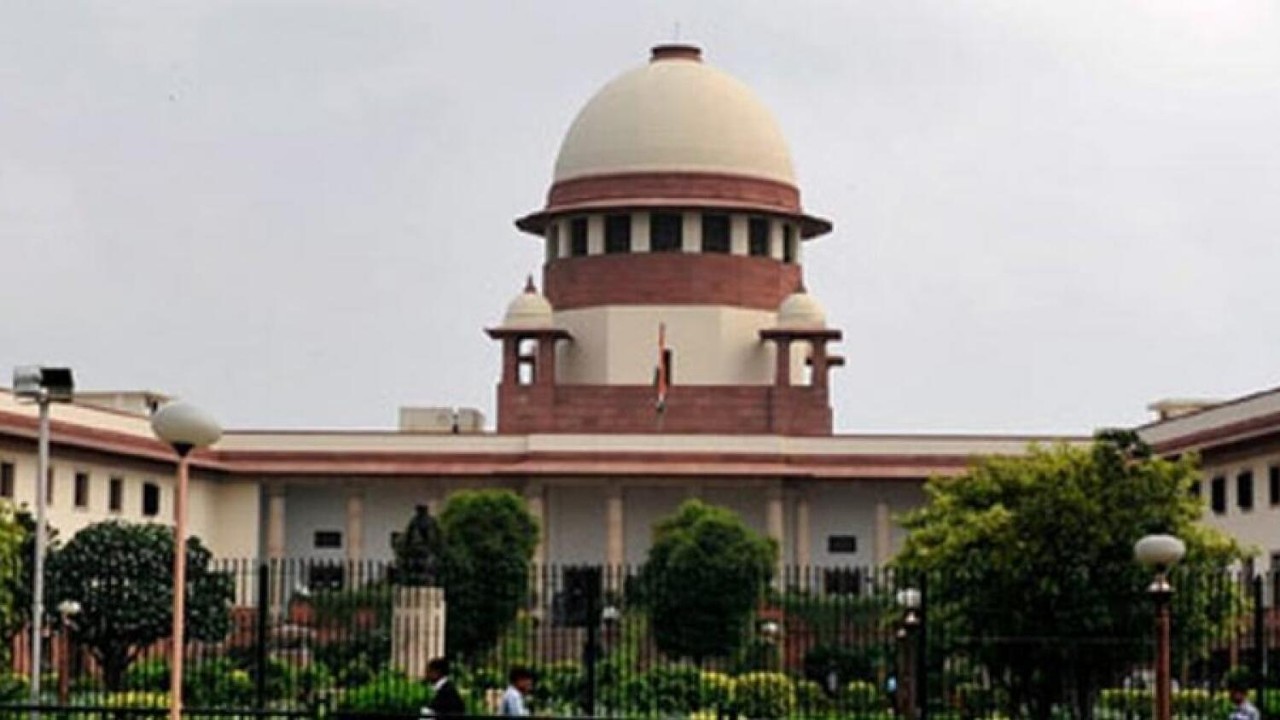 New Delhi: No one can be forced to take the vaccine, the Supreme Court said today in a landmark decision on India's Covid vaccine policy, also directing the central government to publish reports on the adverse effects of vaccination.
"Bodily integrity is protected under the law and nobody can be forced to be vaccinated," the Supreme Court said. The court asserted, however, that "certain limitations on individual rights" could be imposed in the interest of community health.
Click here to read the full text of the story.