Barbaros star Engin Altan Düzyatan to shoot movie in Nepal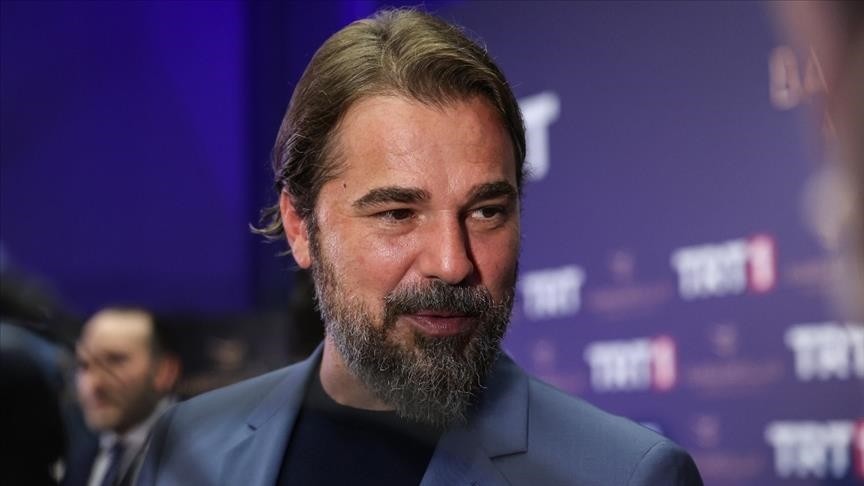 Kathmandu: Turkish actor Engin Altan Düzyatan announced that he is planning to shoot a Turkish feature film in Nepal in May-June.
"We found some great locations in Nepal. There is dramatic scenery here, so we will be back," he said at a press meet on Thursday in Kathmandu, adding that he was impressed by the Nepali hospitality and natural beauty. "My first visit won't be my last," he said.
Düzyatan–a Turkish heartthrob having a good fan base in Nepal as well—was on a four-day tour of Nepal in an effort to revive and boost Nepali tourism with the waning effect of Covid-19.
Nepal is open to tourism and has witnessed a rapid surge in the number of tourists. According to the data provided by the Nepal Tourism Board, 58,348 foreign tourists entered Nepal in April alone, an increase of 160 percent over the corresponding month of the previous year.
Welcoming Düzyatan and his team, Tourism Minister Prem Ale said the government is ready to fully support the filming of the movie. Minister Ale added that Düzyatan's visit to Nepal will help boost Nepal's tourism and strengthen the close bilateral ties between Nepal and Turkey.