India proposed Naveen Srivastava as the ambassador to Nepal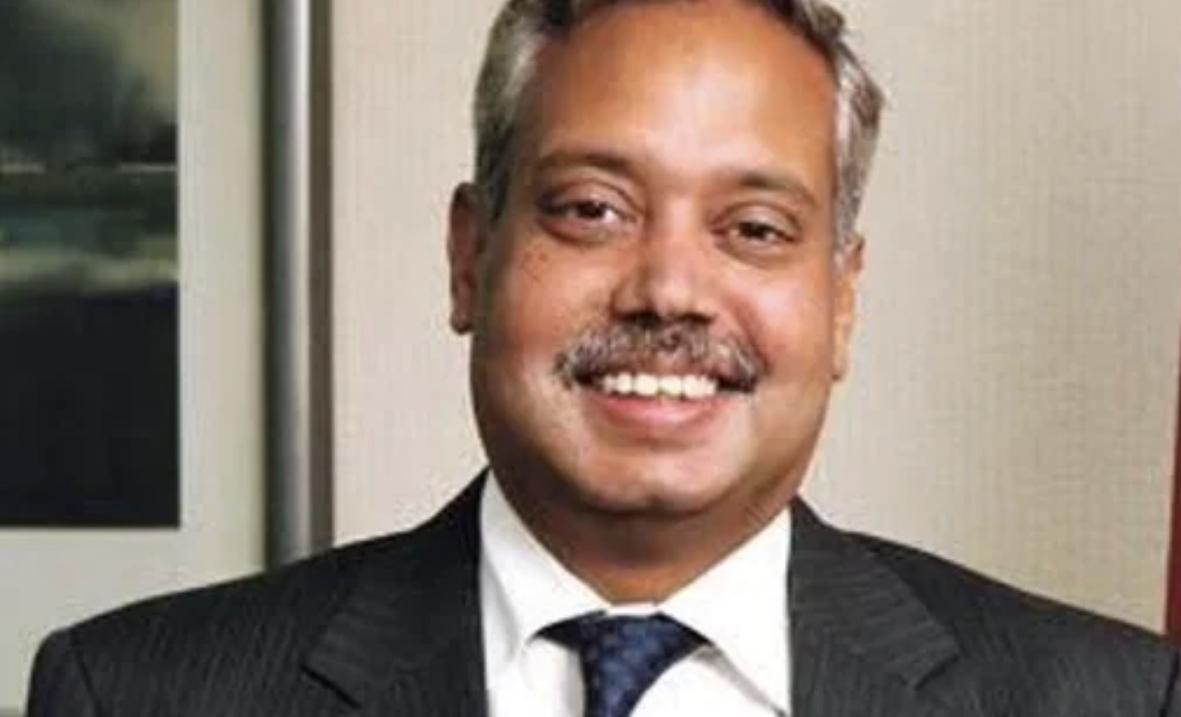 New Delhi — India has formally proposed Naveen Srivastava as the new ambassador to Nepal ahead of Prime Minister Narendra Modi's planned visit to the country in mid-May, people familiar with the matter said on Wednesday, the Hindustan Times reported.
Srivastava, who currently heads the East Asia division in the external affairs ministry, has been playing a key role in diplomatic and military talks with China to tackle the military standoff along the Line of Actual Control (LAC) in eastern Ladakh that began two years ago. He is set to succeed Vinay Kwatra, who was appointed foreign secretary earlier this month.