United States returns 9th century stone sculpture to Nepal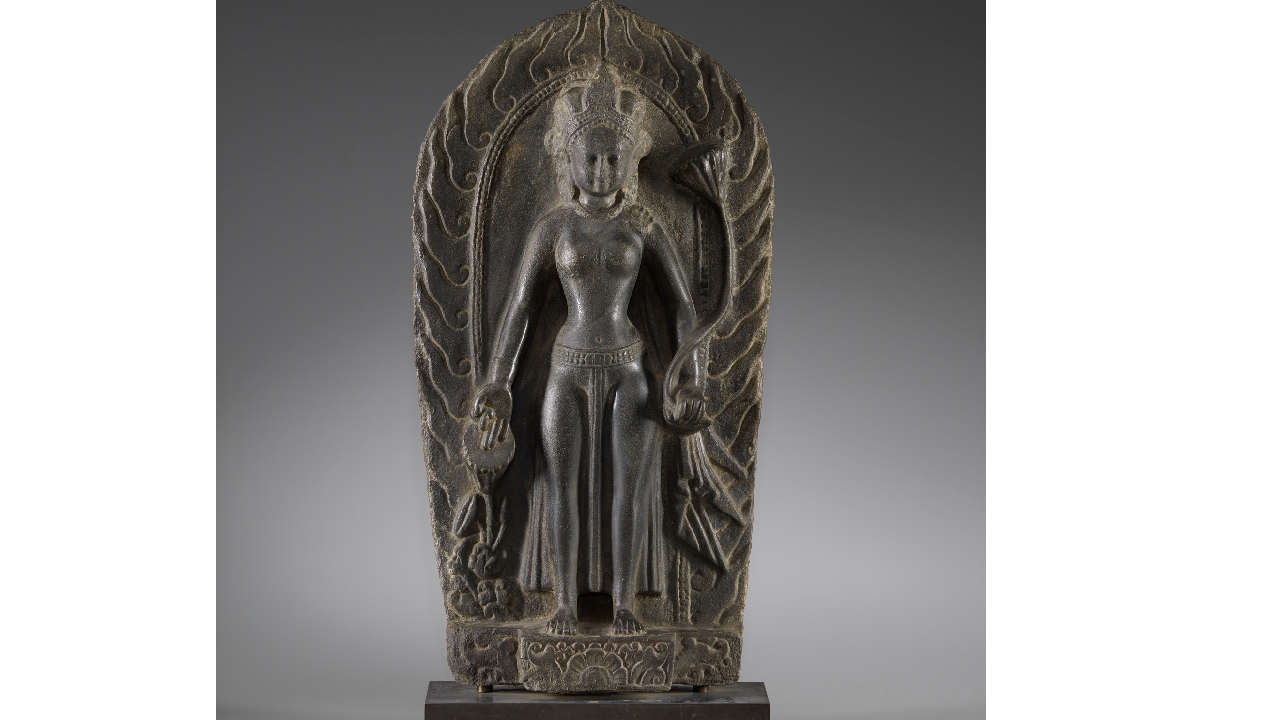 Kathmandu: The Yale University Art Gallery in Connecticut, USA, is returning to Nepal a 9th century stone statue of Parvati.
The statute remained in the permanent collection of the Gallery. A memorandum of understanding was signed between the Nepali Consulate General in New York and Yale University Art Gallery on Friday to return the statue to Nepal, according to the Consulate General.
The idol had gone missing from the Birbhadreshwar Mahadev Temple at Golmadi in Bhaktapur in 2032 BS. The sculpture was reportedly donated to the Yale University Art Gallery by a donor seven years ago.
The gallery and Nepal's Department of Archeology had conducted separate investigations to ensure whether the statue belonged to Nepal. The Consulate General in New York will return the sculpture to Nepal in coordination with the Art Gallery and the Department of Archeology. RSS