Ranil Wickremesinghe returns as Sri Lanka PM as country faces economic crisis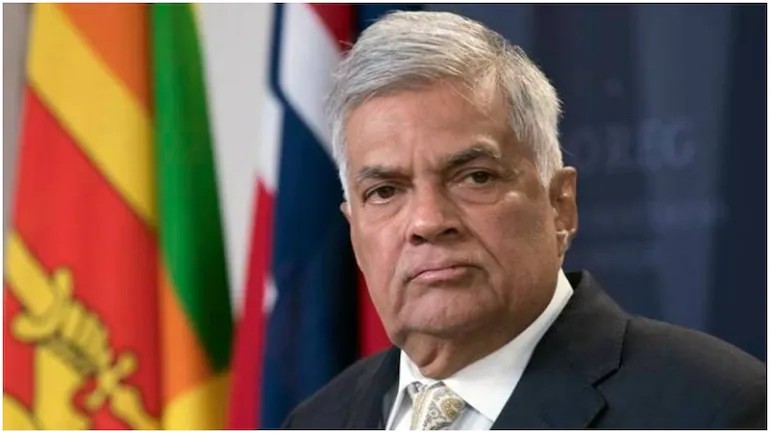 Colombo: Sri Lanka's former prime minister Ranil Wickremesinghe, who has just one seat in the 225-member Parliament, has been appointed as the new PM of Sri Lanka amid growing unrest over the current economic crisis.
The decision was reached after a closed-door meeting with President Gotabaya Rajapaksa on Wednesday, May 11. The 73-year-old has taken his oath of office, according to the media office of president.
Wickremesinghe has served as the island nation's prime minister four times. He was fired from the post of prime minister by then President Maithripala Sirisena in October 2018. However, he was reinstalled by Sirisena after two months. Read more at India Today.