Australian cricketer Andrew Symonds dies in a car crash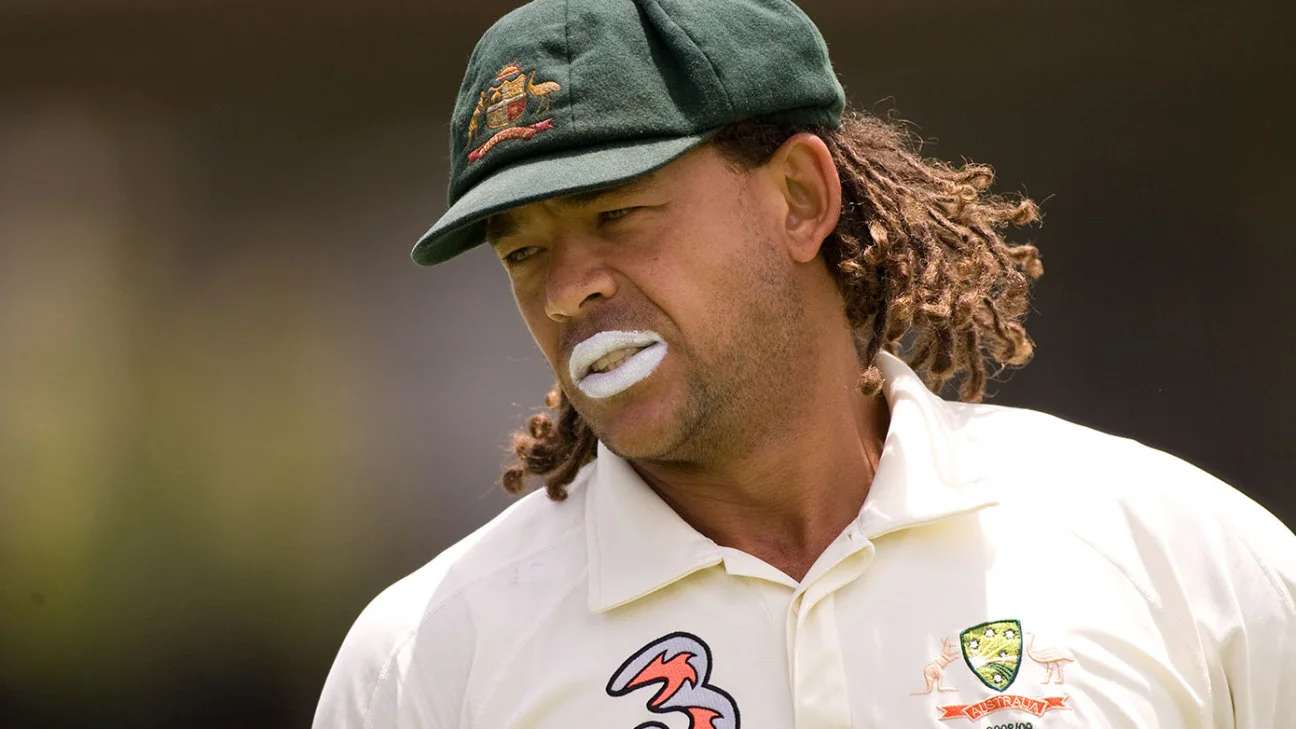 Former veteran Australian cricketer and two-time World Cup winner Andrew Symonds died in a car crash on Saturday night.
The 46-year-old was the sole passenger in the crash just outside of Townsville in his home state of Queensland.
"Early information indicates, shortly after 11pm the car was being driven on Hervey Range Road, near Alice River Bridge when it left the roadway and rolled," the police statement confirmed.