India appoints Naveen Srivastava as its new envoy to Nepal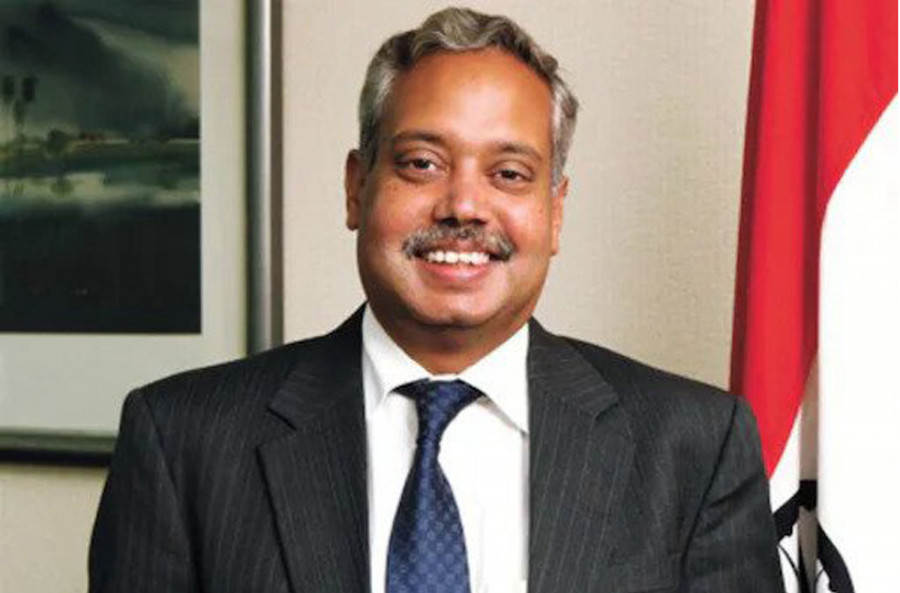 Kathmandu: Naveen Srivastava has been named India's next ambassador to Nepal.
Srivastava's appointment was announced by the Ministry of External Affairs on Tuesday, a day after Indian Prime Minister Narendra Modi's daylong visit to Lumbini. Srivastava, an assistant secretary at the Ministry of External Affairs who oversees the East Asia desk, succeeds Vinay Kumar Kwatra, who finished his Nepal assignment in April after being appointed foreign secretary.
Srivastava is renowned as a strong China hand who was present at a conference of India-China military chiefs in May last year to diffuse the situation following border clashes in the Galwan region.
Srivastava is anticipated to start his new job in Kathmandu soon, according to the Ministry of External Affairs.