Nepal reports first-ever African swine fever outbreak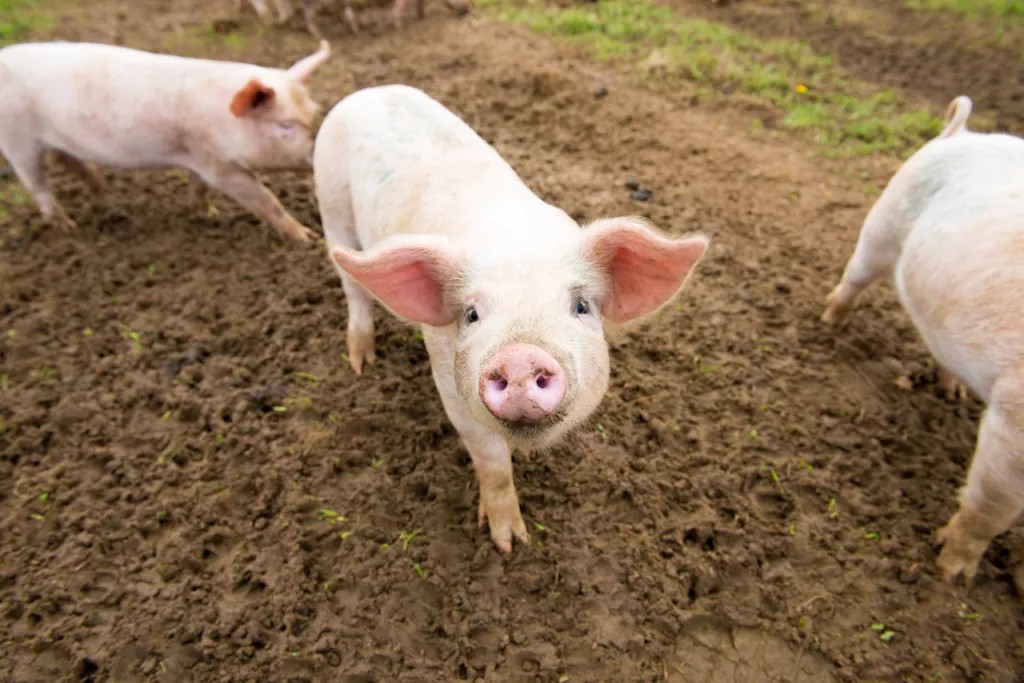 Kathmandu: Nepal confirmed its first-ever outbreak of African swine fever on Thursday, with the World Organization for Animal Health (OIE) reporting that the disease had killed almost a thousand pigs in the Kathmandu valley.
The authorities had confirmed the epidemic and provided the facts to the OIE, according to Chandra Dhakal, the spokesperson for Nepal's Ministry of Agriculture and Livestock Development's Department of Livestock Services.
The OIE, based in Paris, announced on Thursday that the disease had killed 934 pigs in six farms in the Kathmandu Valley.
According to a report prepared by experts from Nepal's Tribhuvan University and published in the Swiss journal Multidisciplinary Digital Publishing Institute in 2021, the pig farming business in Nepal has grown dramatically in recent years, with a porcine population of 1.4 million last year.
"The virus's ability to withstand extreme weather conditions, along with the traditional swill feeding strategy for raising pigs, might cause havoc in the Nepalese pork industry," the report said.
The African swine fever is fatal to pigs and wild boars, with a fatality rate of up to 100%, according to the OIE, although it is not harmful to people or other animals.
Within two to ten days of transmission, the extremely contagious hemorrhagic sickness can kill you.
There are now no vaccinations or cures available for the virus, which has been documented in 73 countries across Asia, the Caribbean, Europe, and the Pacific (except Africa).
After China's first epidemic in August 2018, the disease expanded across the region, with South Korea reporting the first case in September 2019 and India reporting the first cases in 2020. The disease was discovered for the first time in Thailand in January 2022.