No global grain shortage, says India, defends curbs on export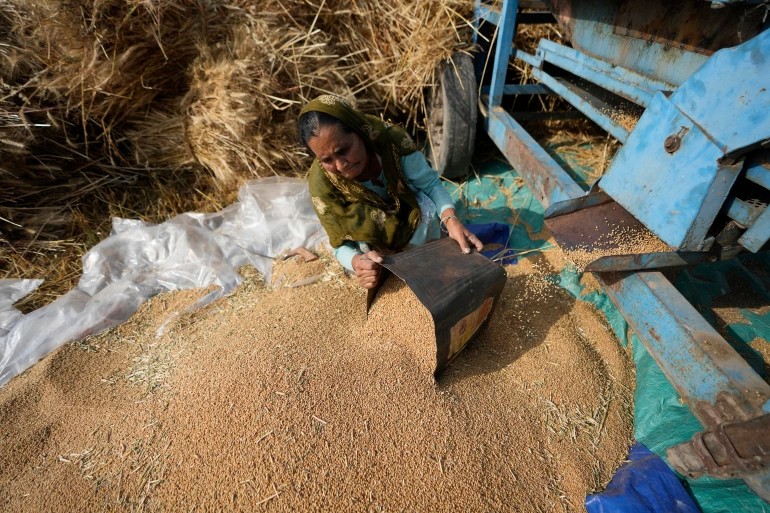 NEW DELHI: Amid SOS over food scarcity from countries such as Egypt, India has said that World Trade Organization (WTO) members should not resort to "naming and shaming" it for the wheat export controls and argued that that there was no shortage of grain in the global market. 
Following the imposition of strict export restrictions, India has been under attack, finding an unusual ally in China. Ahead of a meeting of WTO ministers next month, the issue came up in Geneva during talks for a package on public stock-holding, a key concern for India as it has breached the limit and is seeking a permanent solution as it wants adequate flexibility to continue with the procurement programme. Read more at Times of India.