Biden, Harris among Americans in updated Russia 'stop list': Report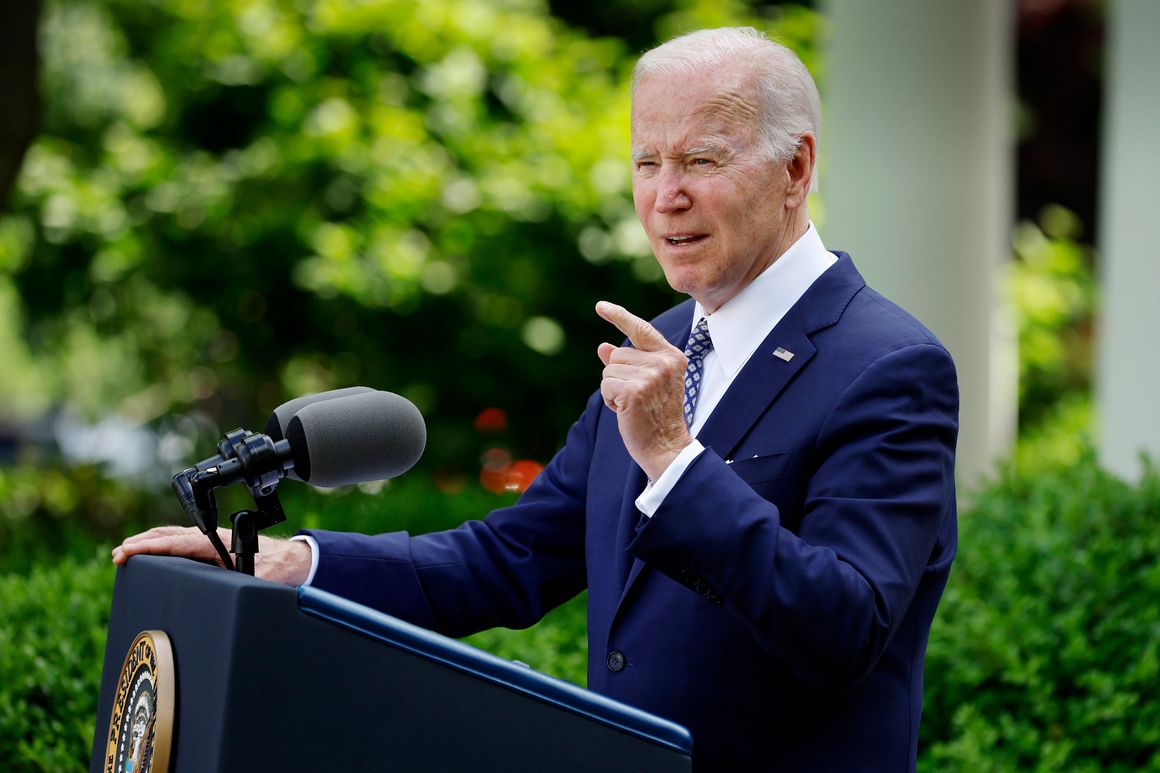 Amid tough global sanctions over the Ukraine war, Russia has published an updated "stop list", permanently banning 963 Americans – including US president Joe Biden, vice president Kamala Harris, and secretary of state Antony Blinken – from entering the country. Hollywood celebrities – including Morgan Freeman and actor-filmmaker Rob Reiner – also make the list, American news network CNN has reported.
Moscow said the list includes people who "incite Russophobia and those who serve them" and not the common Americans "who have always been respected by us".
According to a Washington post report, Biden's name figured in the March list too but this updated version has his deputy Harris's name too.